Building surveying services.
Location:
Melbourne,
Vic,
Australia
Related articles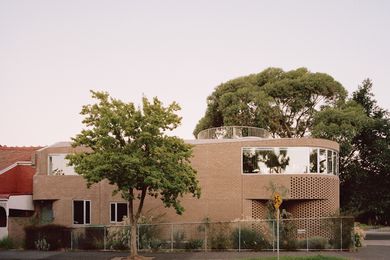 Dissolving the distinction between inside and out, architecture and landscape, Rose House 2 in Melbourne's Fitzroy North builds on Baracco and Wright Architects' well-established, reparative approach to site, context and ecology.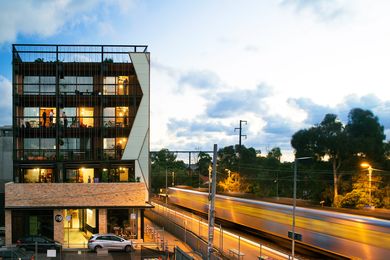 An apartment building takes a communal approach to bring liveable, affordable housing back to the inner suburbs.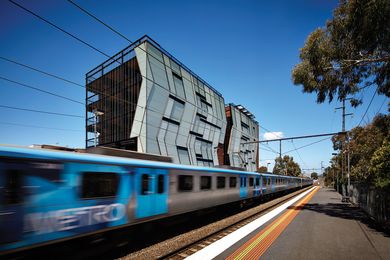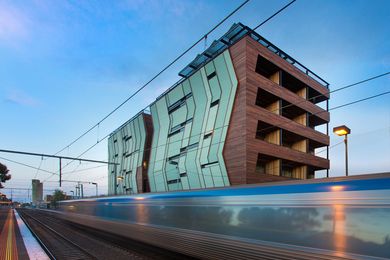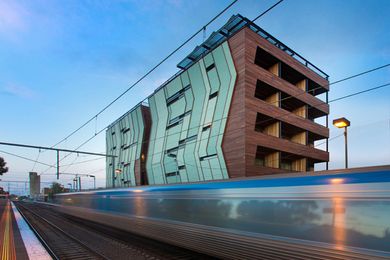 "Vertical community" by Breathe Architecture wins major award at 2014 Victorian Premier's Design Awards.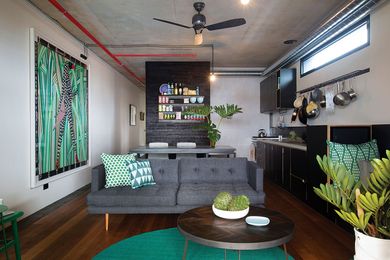 The Commons by Breathe Architecture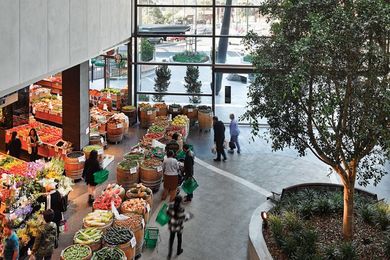 Grimshaw Architects in association with The Buchan Group "civilizes" Australia's third largest retail mall, in Melbourne's north-west.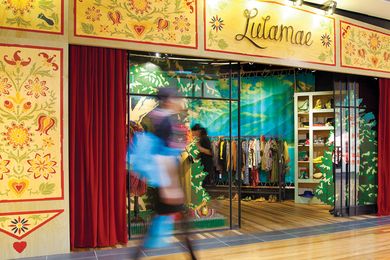 Theatrical staging was the inspiration for Melbourne's Lulamae boutique by Breathe Architecture.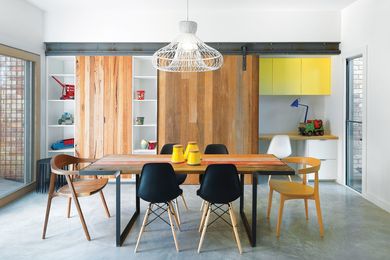 A renovation by Breathe Architecture gives a Melbourne workers' cottage a playful new series of living spaces.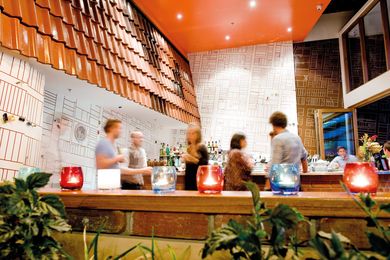 Restaurants, cafes and bars along Melbourne's South Wharf Promenade reference the area's maritime history.