Meyer Consulting is a small-medium Melbourne based structural and civil engineering company with many years of experience and expertise in all aspects of building projects.
Location:
Melbourne,
Vic,
Australia
Related articles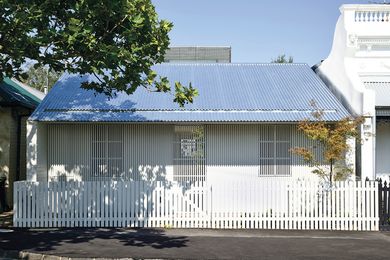 The architect has used traditional materials in a contemporary way to create a quietly powerful statement.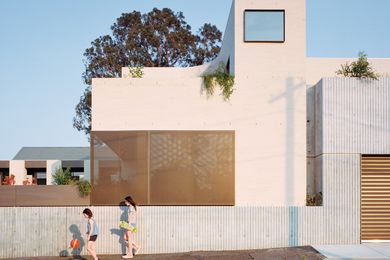 This intriguing alteration and addition to a stately Edwardian reflects new changes to the city and the way we live in it.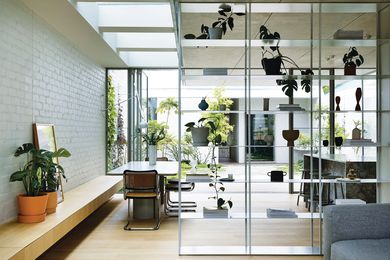 Behind an unusual entry, the main volume of this house sits between a verdant front courtyard and a rear outdoor living space.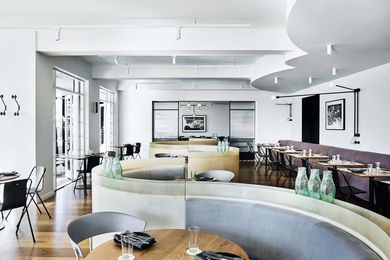 IF Architecture has taken cues from the history and culture of the Prince of Wales Hotel in Melbourne's St Kilda to create a new dining experience in the upstairs restaurant.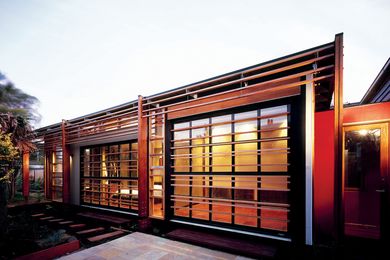 Working with an experienced engineer, a young Andrew Maynard used his first project as a testing ground for ideas, many of which form the basis of the design fundamentals he applies today.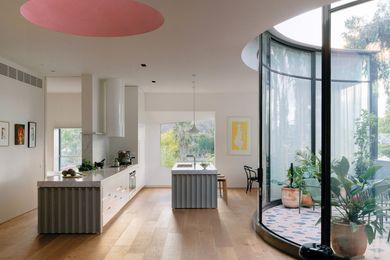 In an unconventional apartment building, where each dwelling is individually tailored to its owner, this playful penthouse uses circular geometry and takes cues from classic Italian design.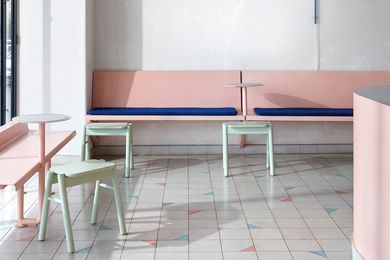 Neighbouring the serious Ernst and Young tower in Melbourne's CBD, Vacation Cafe designed by Therefore occupies the streetscape like a kid in a rainbow parachute jacket among a sea of suits. It exudes a relaxed playfulness laced with eighties childhood nostalgia.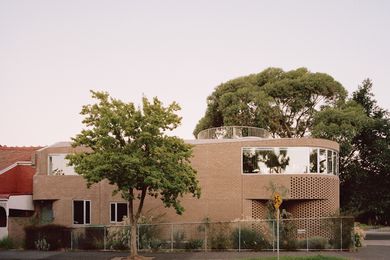 Dissolving the distinction between inside and out, architecture and landscape, Rose House 2 in Melbourne's Fitzroy North builds on Baracco and Wright Architects' well-established, reparative approach to site, context and ecology.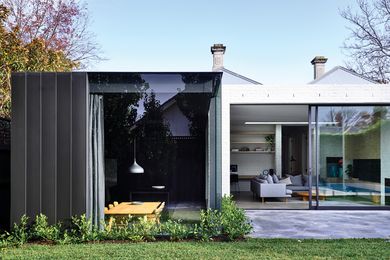 This "low and wide" addition to a freestanding cottage by Rob Kennon Architects minimizes impact on its site and surroundings while prioritizing a life lived outdoors.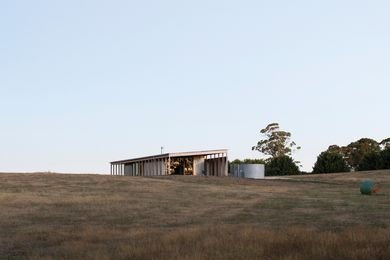 Springhill House by Lovell Burton Architecture.