The award-winning Melbourne-based architecture and urban design practice MGS Architects was established in 1985 and is led by Robert McGauran, Eli Giannini, Mun Soon, Chris Jones, Joshua Wheeler and Cameron Lacy. The practice provides architecture, urban planning, interior design and project management services nationally and internationally.
Location:
Melbourne,
Vic,
Australia
Related articles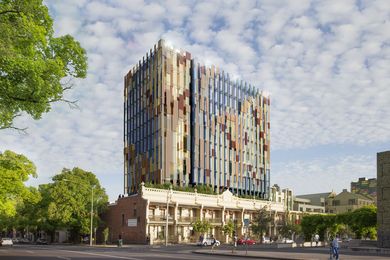 MGS Architects' design for a more than 100-year-old institution will feature "leading edge facade technology and material experimentation."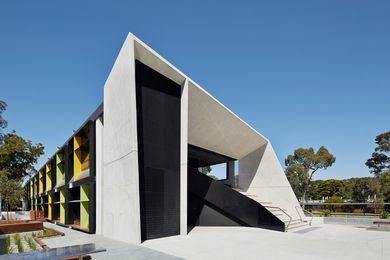 Monash University North West Precinct by Jackson Clements Burrows Architects in collaboration with MGS Architects (Masterplan).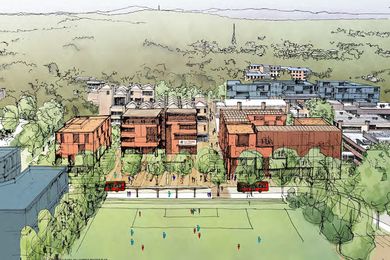 La Trobe University has announced a $50 million transformation of its Bendigo campus, to a masterplan by MGS Architects.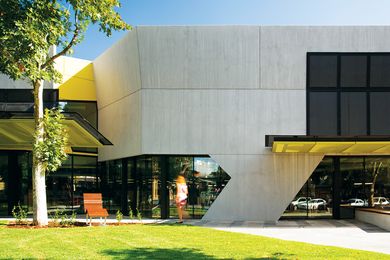 MGS Architects' revitalization project results in a contemporary landmark that makes a worthy contribution to the urban fabric of Bendigo.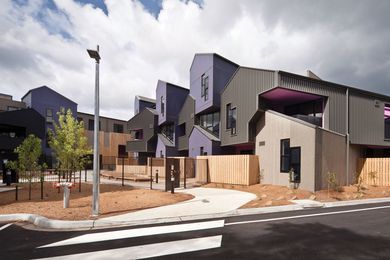 McIntyre Drive Social Housing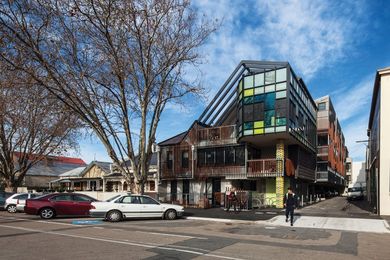 A unique Port Melbourne apartment complex for the homeless by MGS Architects.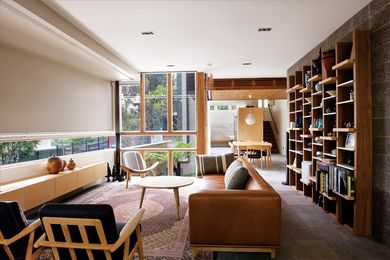 Recreated by MGS Architects, a Sydney terrace house takes full advantage of natural light and distilled views.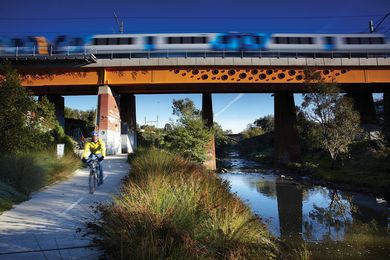 A new rail bridge, with pedestrian paths, in Melbourne's Clifton Hill transforms a formerly grimy space into a public park.