Mim Design, run by Miriam Fanning and Felicity Watts, is a diverse, creative practice that specialises in the design of interior environments.
Location:
South Yarra,
Melbourne,
Vic,
Australia
Related articles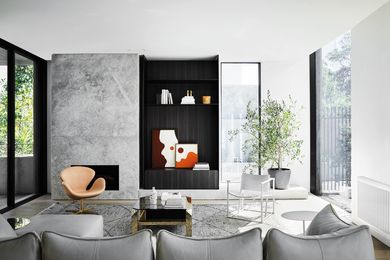 With an emphasis on design quality and detailing, this home by Powell and Glenn and Mim Design fuses the classic and contemporary to reimagine apartment living as generous and bespoke.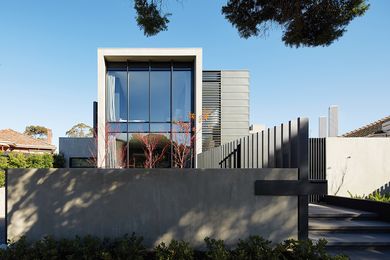 Mim Design creates a rich and textured interior inside a town planning-approved building envelope designed by Clarke Hopkins Clarke.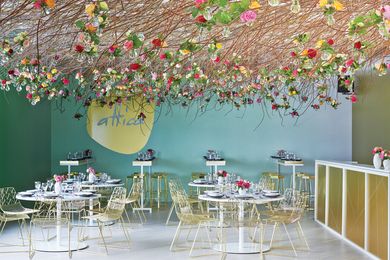 Mim Design take inspiration from the spring blooms of Flemington to create a temporary marquee at the Melbourne Cup Carnival.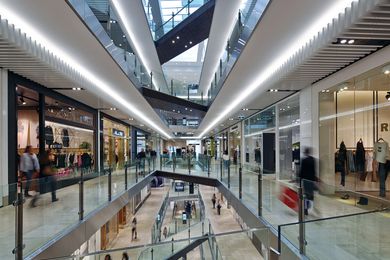 Emporium Melbourne is in some ways a model of classic retail planning, but in other ways it turns this model on its head.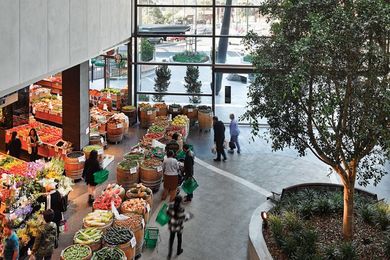 Grimshaw Architects in association with The Buchan Group "civilizes" Australia's third largest retail mall, in Melbourne's north-west.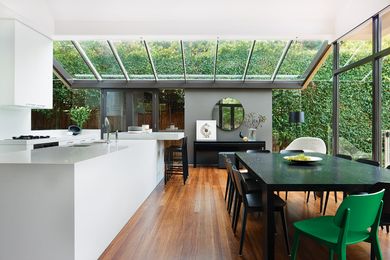 Mim Design softens the scale of a Federation home with a series of connected living spaces.