MTD is an Australian-owned consulting practice, formed in 1982 from Don McCartney's former practice.
Directors and associates of the group have a mix of specialised disciplines and broad-based expertise that is relevant to tourism, hospitality, health, and hotel construction worldwide.
Location:
Melbourne,
Vic,
Australia
Related articles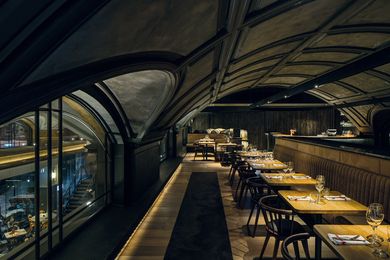 As part of the redevelopment of Adelaide Casino, new brasserie Sean's Kitchen by Alexander & Co brings a bit of Manhattan to South Australia.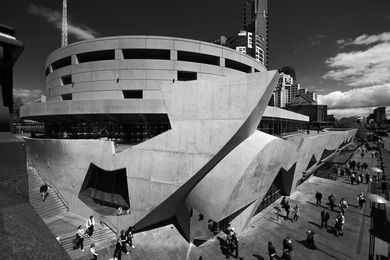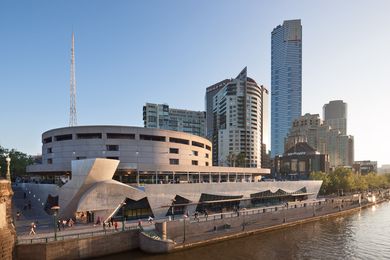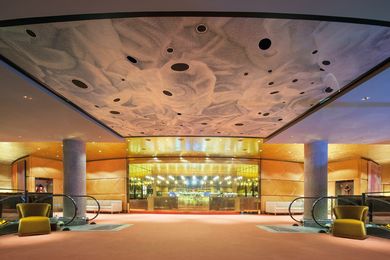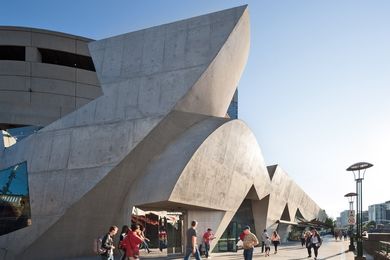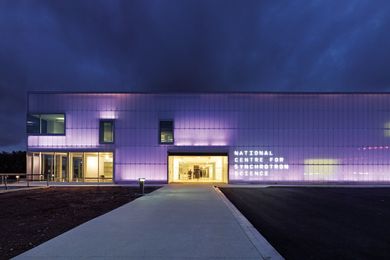 Bates Smart's National Centre for Synchrotron Science in Melbourne creates the conditions in which to see.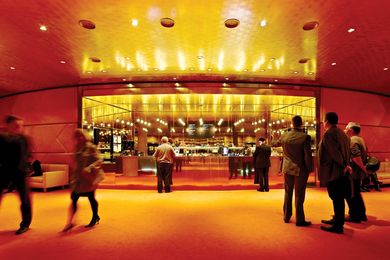 ARM's revision of Melbourne's monumental Hamer Hall, reviewed by Paul Walker for Artichoke.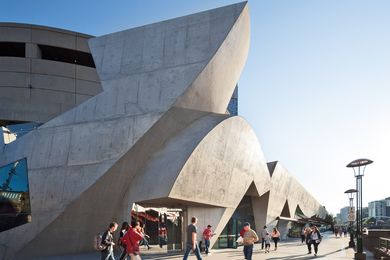 ARM Architecture makes a range of functional improvements to Melbourne's Hamer Hall.
Grant Cheyne and Neil Perry team up to create two Melbourne destinations: The Waiting Room and Spice Temple.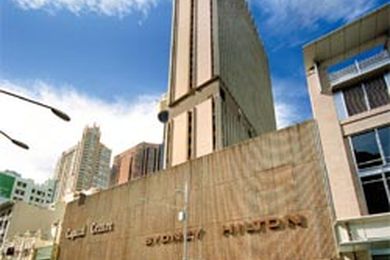 Johnson Pilton Walker's redevelopment of the Sydney Hilton is a work of urban architecture that makes a significant contribution to the city.