Brisbane based hydraulic design and fire service consultants.
Location:
Moorooka,
Brisbane,
Qld,
Australia
Related articles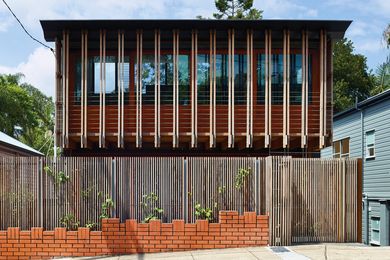 This home, shaped like two tubes with solid sides that funnel the air through, demonstrates fresh approaches to working with a heritage site.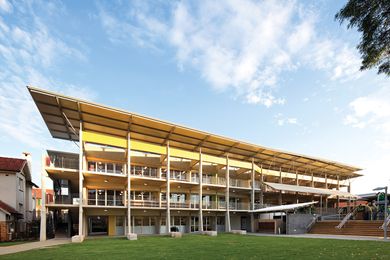 The ubiquitous Queenslander verandah morphs into flexible indoor–outdoor classrooms in this new Brisbane school by Archibett.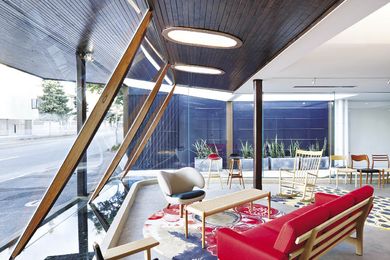 Former Wests Furniture Showroom by Riddel Architecture won the National Award for Heritage at the AIA's 2010 National Architecture Awards.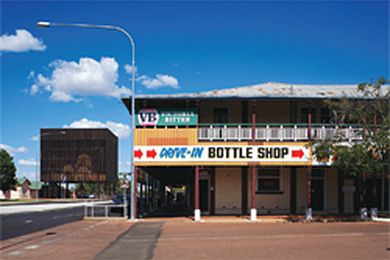 Lachlan MacQuarie Award for Heritage Barcaldine Tree of Knowledge Memorial by Brian Hooper Architect and m3architecture, architects in association Jury Citation In 1891, a small outback …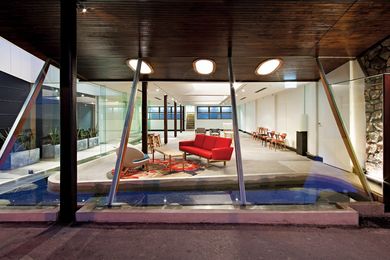 Practice as critique, and architect as heritage activist. In restoring Karl Langer's 1954 shopfront, Riddel Architecture challenges the canon of Australian architectural modernism.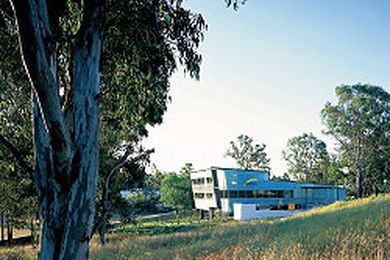 Taking advantage of global networks and blurred boundaries between suburb and city, Archibett's Brisbane Veterinary Specialist Centre is a productive addition to ideas of the 'local'.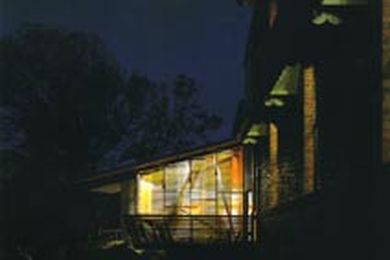 Cooktown has recently gained two new buildings for cultural institutions. Philip Goad looks at Rex Addison's additions for the James Cook Museum and Bud Brannigan's Art Gallery and Interpretative Centre.