Design studio based on collaboration and open debate to create contemporary architecture.
Related articles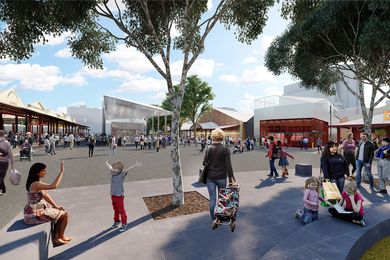 Two new facilities designed by NH Architecture will provide upgrades to essential services for traders at Melbourne's Queen Victoria Market.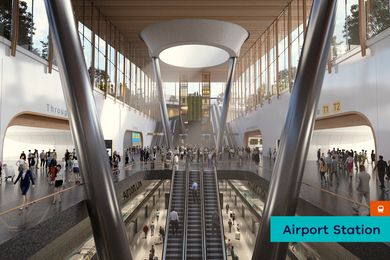 A private consortium has unveiled a proposal to for 27-kilometre airport rail link for Melbourne.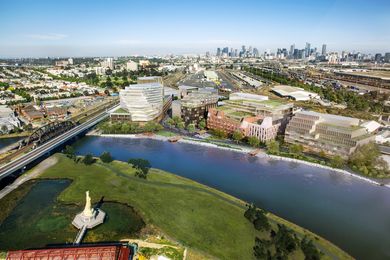 The City of Melbourne has thrown its support behind a 2.8-hectare mixed-use development proposal on the Maribyrnong riverfront, despite concerns of odour, dust and noise pollution.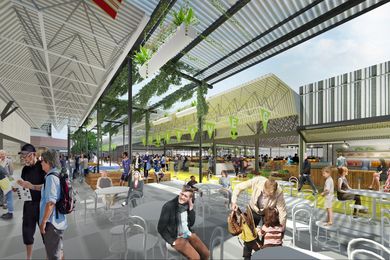 Renewal plans for the Preston Market in Melbourne have received approval from the City of Darebin.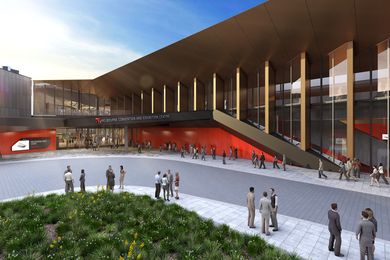 The Melbourne Convention and Exhibition Centre (MCEC) is set for a major expansion designed by NH Architecture and Woods Bagot.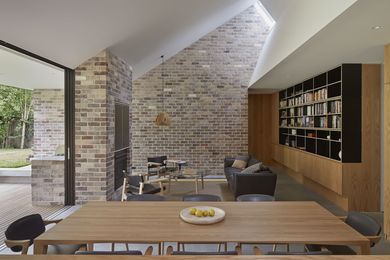 From a beach house by Grand Designs' Peter Maddison to a new tennis venue, January's top stories make for summery reading.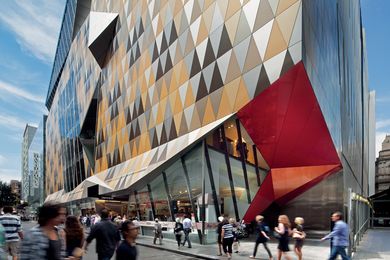 Myer Bourke Street Redevelopment by NH Architecture won the National Award for Commercial Architecture at the 2011 National Architecture Awards.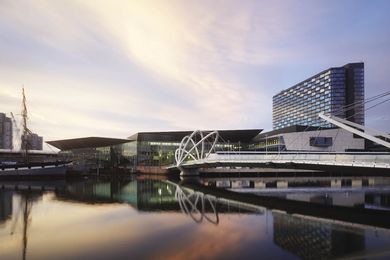 The Melbourne Convention and Exhibition Centre by joint venture architects Woods Bagot and NH Architecture won a National Award for Public Architecture at the AIA's 2010 National Architecture Awards.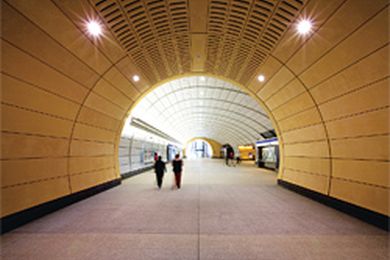 SIR ZELMAN COWEN AWARD FOR PUBLIC ARCHITECTURE Image: Simon Wood Image: Simon Wood Image: Simon Wood Epping to Chatswood Rail Link, Intermediate Stations – Hassell …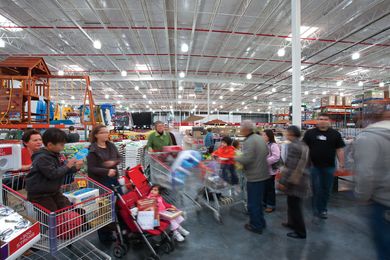 Courtesy of NH Architecture, the behemoth American wholesaler finds a home in Melbourne's Docklands.