A design practice established in Melbourne in 1997 with an emphasis on urban engagement and culturally-specific design, from residential projects to small public works, urban design studies and research.
Location:
Melbourne,
Vic,
Australia
Related articles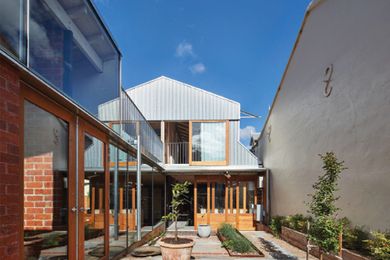 North Melbourne House by NMBW Architecture Studio.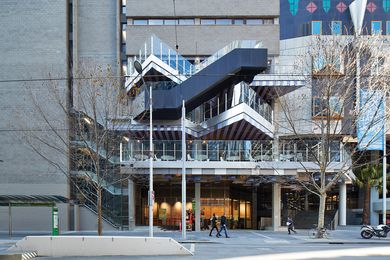 New Academic Street, RMIT University by Lyons with NMBW Architecture Studio , Harrison and White, MvS Architects and Maddison Architects.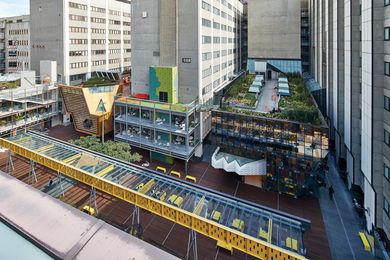 A collaboration between five architectural practices, RMIT University's New Academic Street revels in diversity as a series of "theatrical stage sets" reinvigorates utilitarian buildings and reconnects them to their urban setting.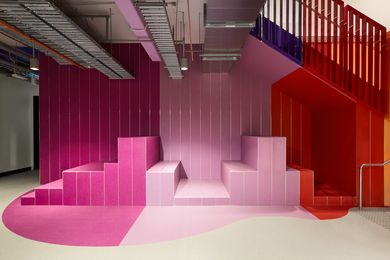 A collaboration between five alumni-led practices, a five-year project to refurbish and extend RMIT University's Melbourne CBD campus has been completed.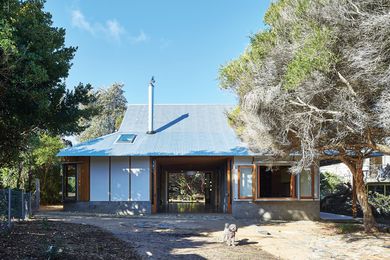 Point Lonsdale House by NMBW Architecture Studio.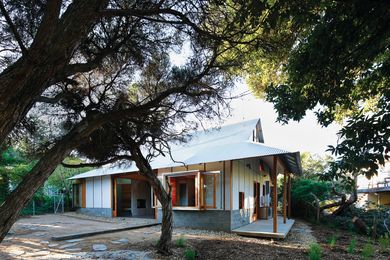 With this house at Point Lonsdale on Victoria's Bellarine Peninsula, NMBW Architecture Studio has cleverly arranged rooms and non-rooms under a striking roof form.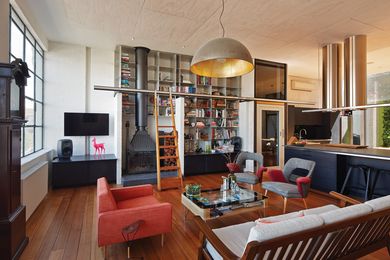 NMBW Architecture Studio achieve a powerful impact with subtle revisions and modifications to a warehouse apartment in inner Melbourne.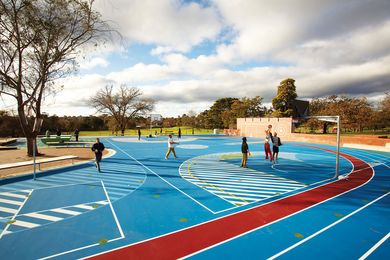 A sport and recreation space by Aspect Studios doubles as a backyard for local residents.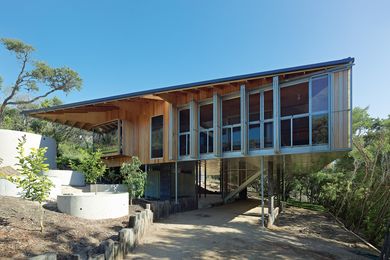 This beach house by NMBW Architecture Studio responds to site conditions and budget constraints.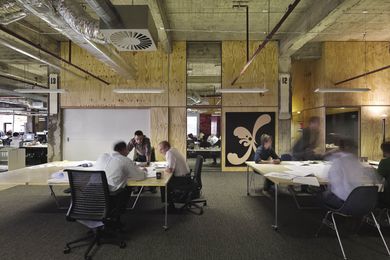 Lyons Architecture Office by NMBW Architecture Studio won the National Award for Interior Architecture at the AIA's 2010 National Architecture Awards.