Engineering consulting services throughout Australia.
Location:
Sydney,
NSW,
Australia
Related articles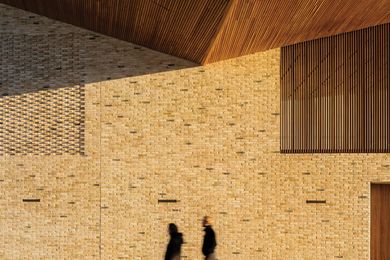 Chrofi with McGregor Coxall's revival of the city centre of Maitland, New South Wales, is a sublime lesson in addition and subtraction. Chrofi's gateway building is a delicate aperture in the otherwise solid streetscape, forging a strong connection between city and river.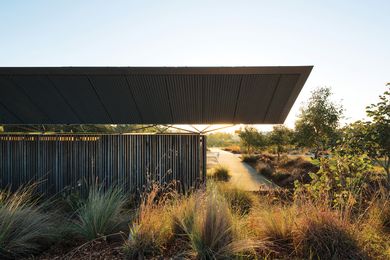 Lizard Log Amenities by CHROFI.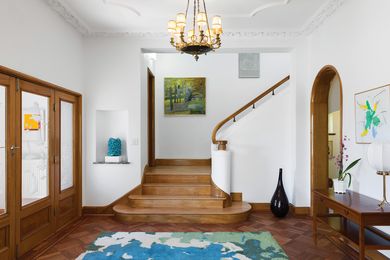 Embassy of Sweden by Guida Moseley Brown Architects.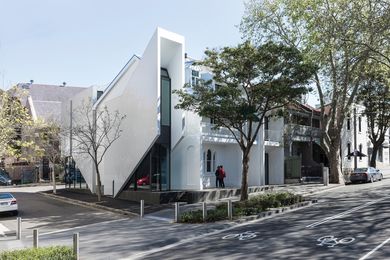 A new set of five apartments by Smart Design Studio discreetly wraps around an existing terrace facade, while announcing itself to the street in a bold, white sculptural form.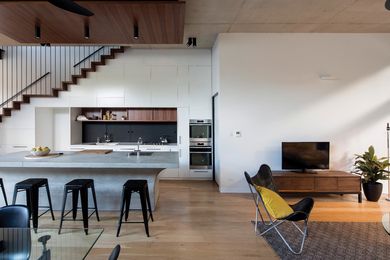 Sam Crawford Architects has restored and extended a weatherboard cottage towards views of a heritage-listed Moreton Bay fig tree in the backyard.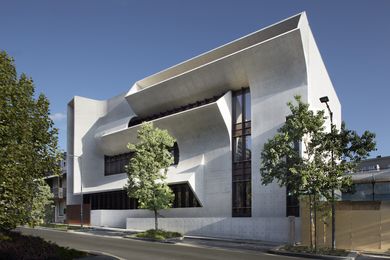 Indigo Slam by Smart Design Studio.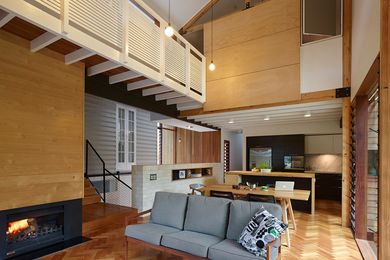 DM2 Architecture adds a new pavilion to the rear of a humble cottage in Brisbane that embraces a historical significant hoop pine.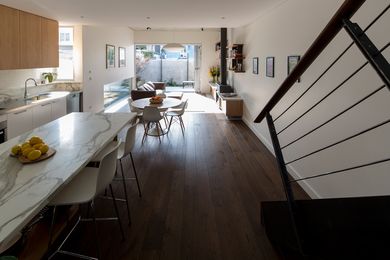 With a clever and unpretentious use of natural light, Sam Crawford Architects create a "fairytale ending" for a dilapidated 1870s timber cottage in Woollahra, Sydney.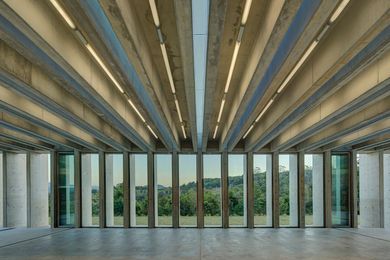 Two monumental 'sheds' by CHROFI are part of a landscape regeneration project in northern NSW.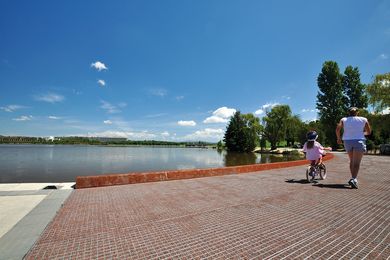 Three Canberra projects by Oxigen demonstrate challenges and success in working with three strands of government.