An architectural practice founded in 2007 by Jennie Officer and Trent Woods.
Location:
Fremantle,
WA,
Australia
Related articles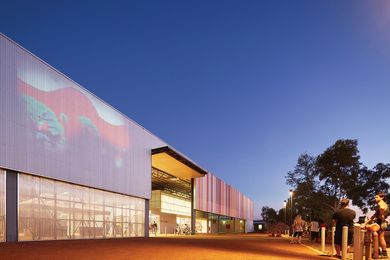 East Pilbara Arts Centre by Officer Woods Architects.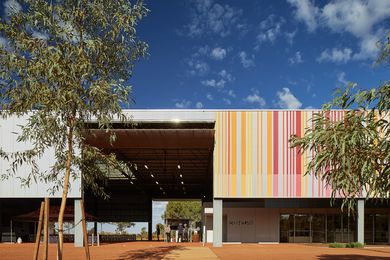 A new gallery for the Indigenous art collective Martumili Artists, designed by Officer Woods Architects, is proving to be an important cultural facility for the small community of Newman in Western Australia.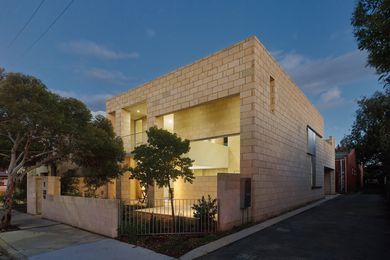 Officer Woods Architects create a house of uncommon character using common materials and construction methods.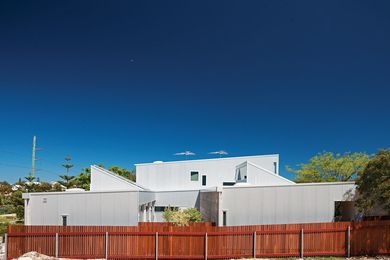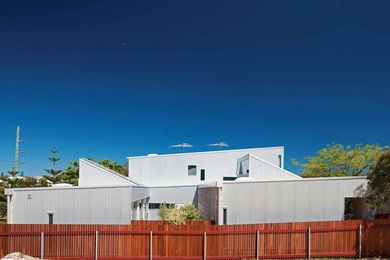 Officer Woods creates a cluster of courtyard houses on the fringe of Fremantle.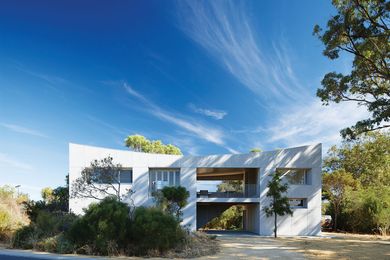 An exploration of the idea of openness and how this might affect the way the owners experience climate and landscape.