One Group ID. has established a collaboration between McKenzie Group Consulting, Bruce White of MGC Risk and Nick Morris of MGAC (VIC) to provide an integrated consulting service. Based in Melbourne, Sydney, Brisbane and Gold Coast.
Related articles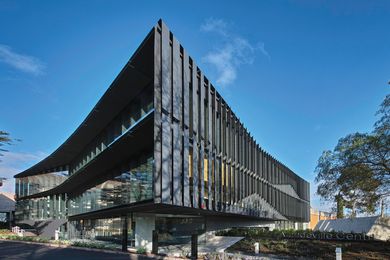 The Mandeville Centre, Loreto Toorak by Architectus.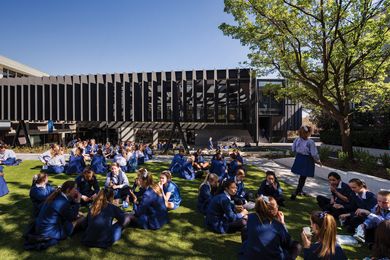 Designed by Architectus, the Mandeville Centre, at Melbourne school Loreto Mandeville Hall, is an "affirmation of architectural credentials," the building providing an appropriate counterpoint to its heritage setting and maximizing potential for learning interactions.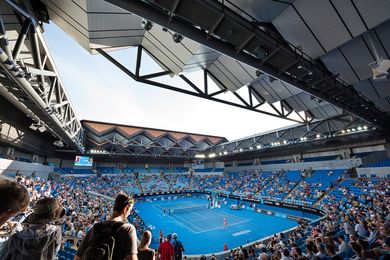 Margaret Court Arena by NH Architecture + Populous.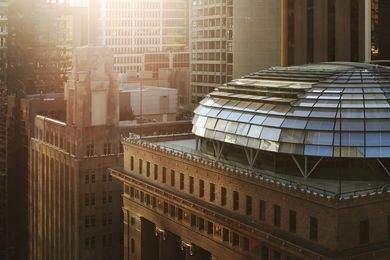 50 Martin Place by Johnson Pilton Walker.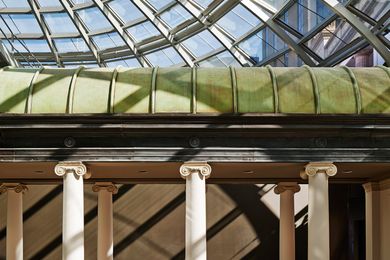 50 Martin Place by Johnson Pilton Walker.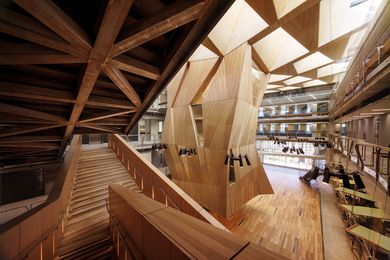 Melbourne School of Design, The University of Melbourne by John Wardle Architects & NADAAA in collaboration.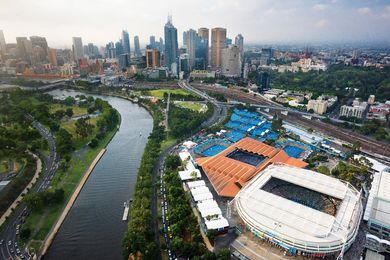 The new Margaret Court Arena by NH Architecture and Populous explores the relationship between sports stadia and the city.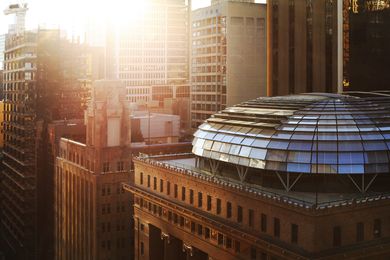 Johnson Pilton Walker revives a monumental building in one of Sydney's most significant civic spaces.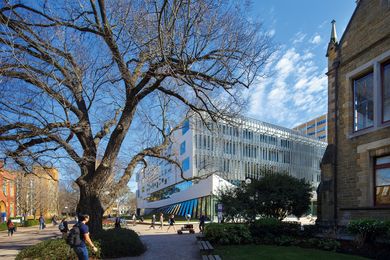 At the University of Melbourne, a partnership between John Wardle Architects and NADAAA yields a layered new school rich in ideas and meticulous in detail.