Established in 2003, Owen and Vokes was a small Brisbane-based practice focusing on private house commissions, commercial and small-scale public architecture and furniture design.
In February 2015 the directors formed two separate entities: Owen Architecture and Vokes and Peters.
Related articles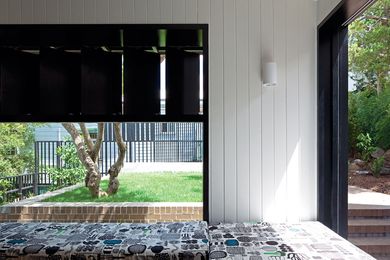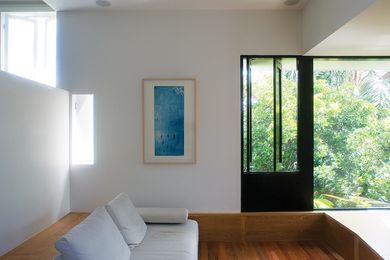 A case study in sustainable design through the provision of adaptable space.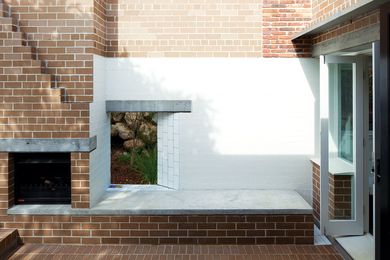 Four-Room Cottage by Owen & Vokes wins House Alteration and Addition under 200m2 at the 2012 Houses Awards.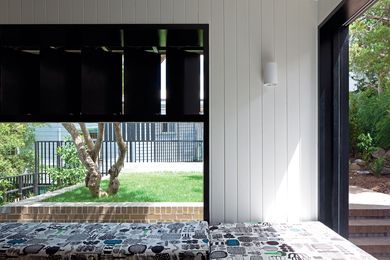 A renovation by Owen and Vokes of a typical worker's cottage allows a narrative of contemporary living.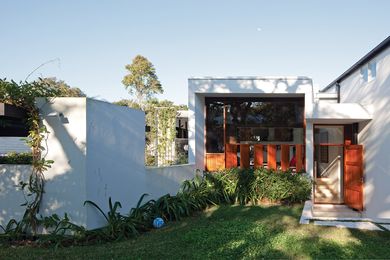 Historic context and green space are key in this renovation of a Brisbane Queenslander.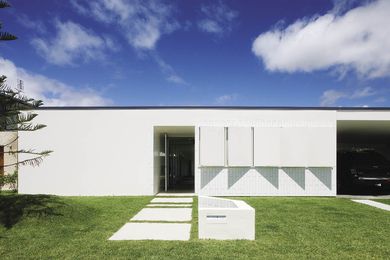 The suburban house is gently turned inside out to experience a monumental relationship with earth, sky and the rhythms of daily life.