Owen Architecture represents the vision of Brisbane architect Paul Owen. 
Related articles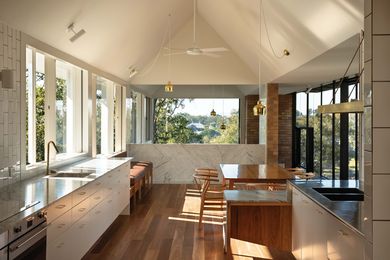 Set above the bends of the Brisbane River and informed by the material qualities of the existing 1930s cottage, a new brick and timber living wing, terraced garden and lap pool designed by Owen Architecture frame the terrain and capture the timeless spirit of this period home.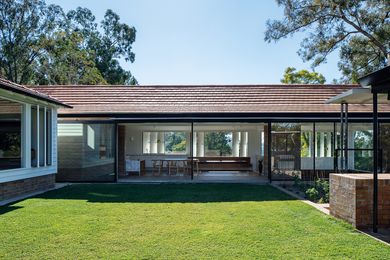 Brisbane Riverbank House by Owen Architecture is joint winner of the Award for House Alteration and Addition over 200m2 in the 2019 Houses Awards.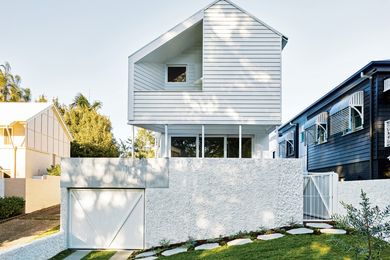 Composed as a series of concrete and masonry platforms, this rigorously executed home by Owen Architecture with Lineburg Wang maintains the pleasure of low -density living through a considered exploration of architecture and terrain.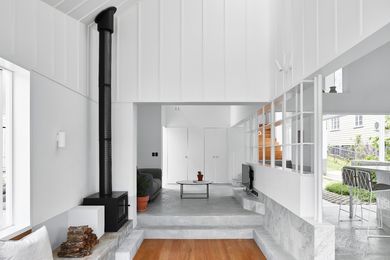 An abstraction of the postwar cottage, this addition to a Brisbane hillside house by Owen Architecture is expressed not as a fragment or extrusion but as a hipped-roof whole.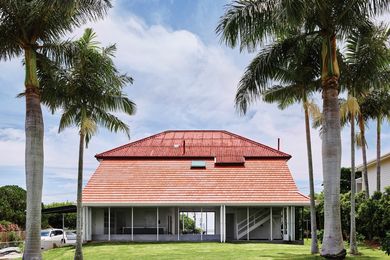 The restoration of a former fire station in Brisbane by Owen Architecture reimagines a unique typology as a comfortable family home, achieved with a design strategy that was "deliberately singular."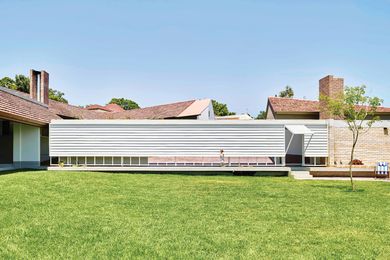 Rosalie House by Owen Architecture.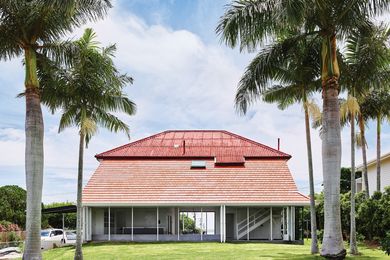 Bayside Fire Station by Owen Architecture.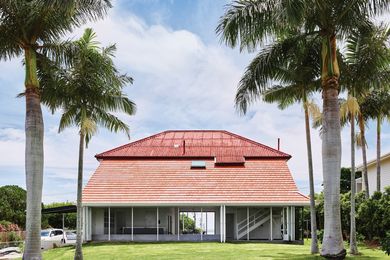 Bayside Fire Station by Owen Architecture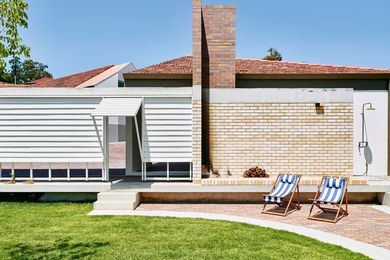 A cleverly orchestrated sequence creates a division between the public and private spaces in this new home, with a set of integrated garden pockets catering to various family activities.