Quantity surveyors.
Location:
1 Market Street,
Sydney,
NSW,
Australia
Related articles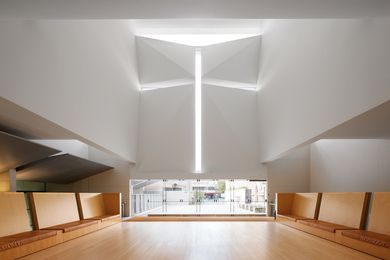 A new church for a new time, though fjmt's design embodies ancient religious symobolism.
BMRI Youth Mental Health Building by BVN won a National Commendation for Public Architecture at the 2011 National Architecture Awards.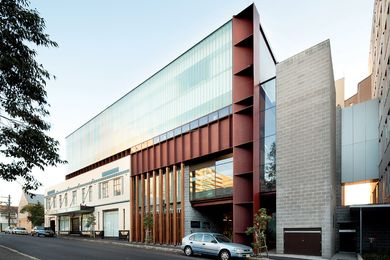 Glass walls provide a transparency in the laboratories and consulting rooms of BVN's new facility at the University of Sydney.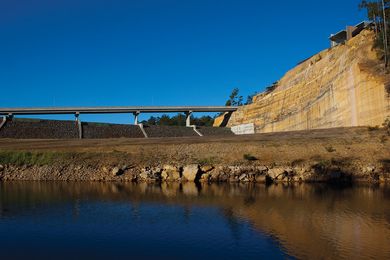 Lahz Nimmo and Spackman Mossop and Michaels created Warragamba Dam's visitor centre and masterplan.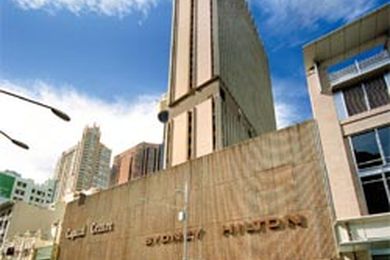 Johnson Pilton Walker's redevelopment of the Sydney Hilton is a work of urban architecture that makes a significant contribution to the city.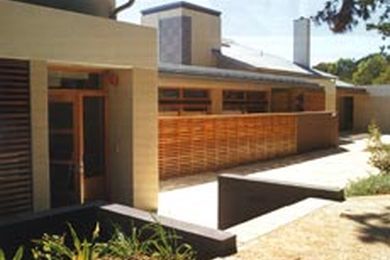 Domesticity and the institution meet in Bear Cottage, by MSJ, NSW's first dedicated children's hospice. Charles Rice speculates on the relationship between inhabitation and the image of the domestic.
Olympic Park Railway Station by Hassell
West of Sydney's Blue Mountains is the Googar Creative Work Centre for indigenous inmates of Bathurst Gaol. Planned like a goanna, a totem of the local Wiradjuri, the pavilion was designed by the Merrima Aboriginal Design Unit of NSW Public Works & Services, led by Australia's first Aboriginal architect, Denis Kombumerrie.