Palassis Architects are a multi-disciplinary architectural and conservation practice delivering complete project needs for heritage and new buildings, from planning through to construction and fitout..
Location:
Perth,
WA,
Australia
Related articles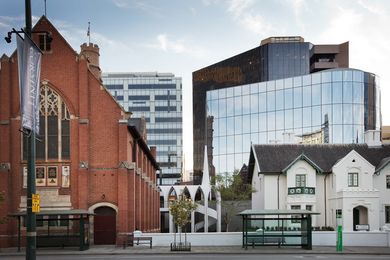 A small but reverential addition to the Cathedral Precinct in Perth reinvigorates its heritage context and reintroduces site to citizen.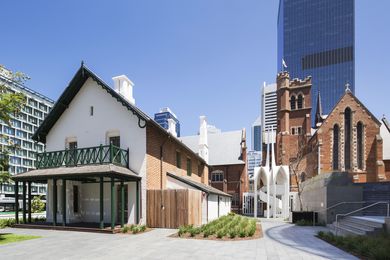 The Cadogan Song School by Palassis Architects.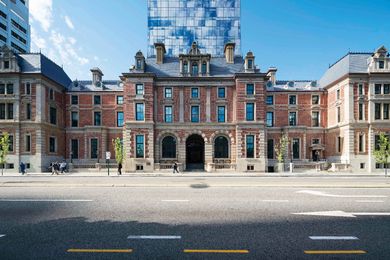 The State Buildings by Architect: Kerry Hill Architects, heritage architect: Palassis Architects.
Alex Hotel by spaceagency architects.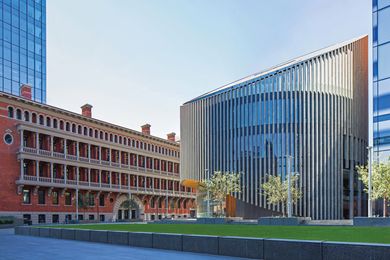 Kerry Hill Architects has led a collaborative redevelopment of the historic heart of Perth since 2009, complementing the existing heritage fabric with architectural insertions at an urban scale.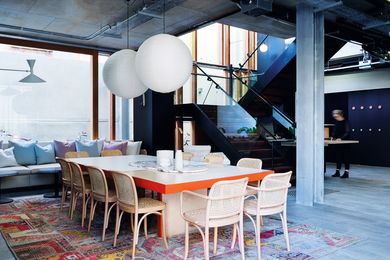 Driven by the concept of "hotel as home," Arent&Pyke and Spaceagency have paid special attention to domestic-like details in the design for a new hotel in Perth.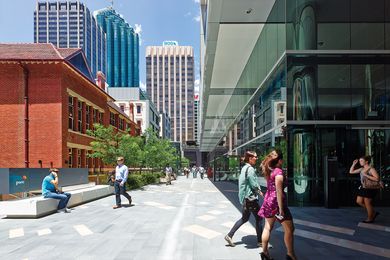 A pragmatic urban plaza by Hassell facilitates social richness in an otherwise corporate address.