Public art co-ordinator.
Location:
Canberra,
ACT,
Australia
Related articles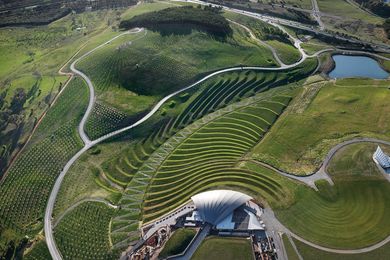 Taylor Cullity Lethlean and Tonkin Zulaikha Greer win Landscape of the Year award at the World Architecture Festival.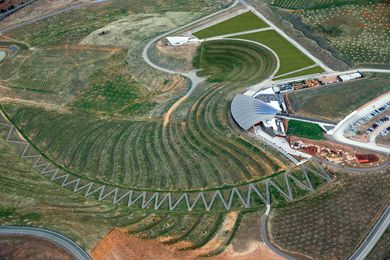 An ambitious scheme that transformed a fire-ravaged site into a project for the research and display of trees.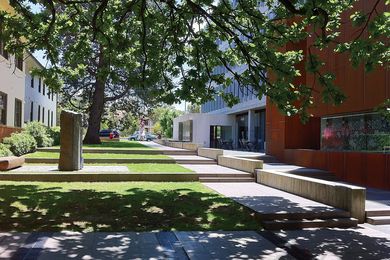 Canberra's New Acton Precinct incorporates art, retail, hospitality facilities and apartment complexes.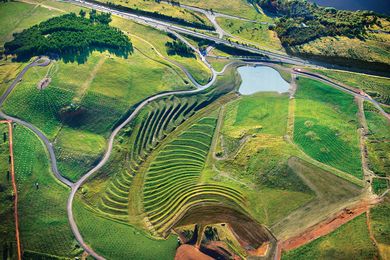 A grand dream realized by Taylor Cullity Lethlean with Tonkin Zulaikha Greer Architects.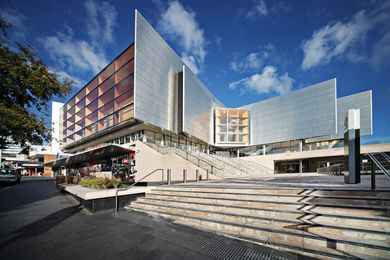 An award-winning project by FJMT redefines monumentality in public architecture.