Founded by Anita Panov and Andrew Scott, Panovscott Architects focuses on architecture, landscape and urban design projects.
Location:
Sydney,
NSW,
Australia
Related articles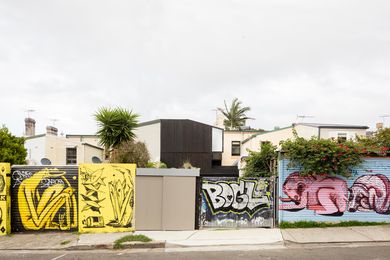 In transforming a single dwelling in a row of heritage terrace houses, Panov Scott Architects has respected the integrity of the collective while creating a maverick individual.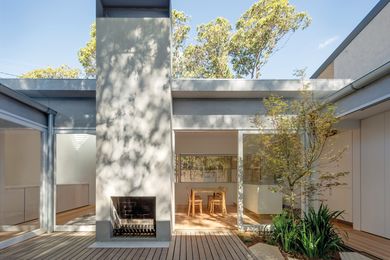 Bolt Hole by Panov Scott Architects.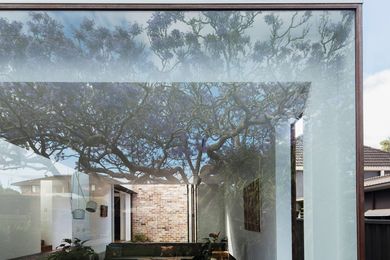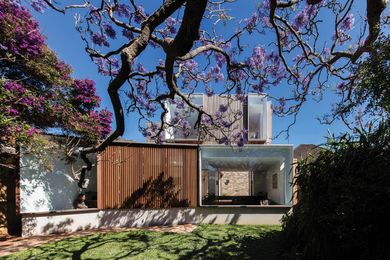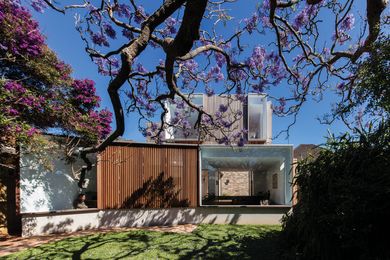 This reductive addition to a four-room cottage by Panov Scott endeavours to "find the essential" and in doing so, embraces human comfort and cumulative experience.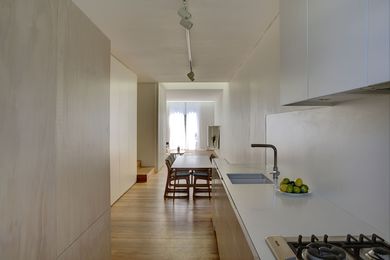 Panov Scott's renovation to a nineteenth-century terrace house arouses curiosity and encourages exploration.