A multidisciplinary engineering firm that offers services in housing, forensic and remedial engineering, art and innovation, film sets, exhibitions, event structures, facades and glazing, and commercial, institutional, sustainability and landscape sectors.
Location:
Sydney,
NSW,
Australia
Related articles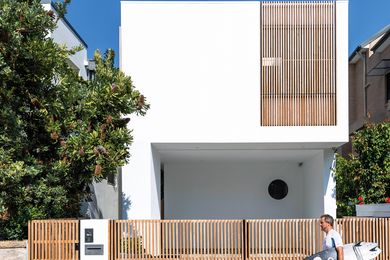 A restful sanctuary for a couple who share their time between Singapore and Sydney, this new house in Bondi by Akin Atelier uses carefully considered apertures and subtle texture to create a sense of unencumbered space and levity.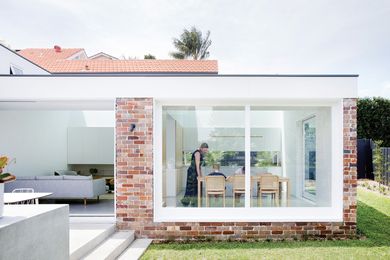 This recycled red-brick addition to a 1920s cottage in Sydney's Cammeray by Studio Prineas favours quality over extra space, making the most of its modest footprint by drawing in northern light and opening out to the garden.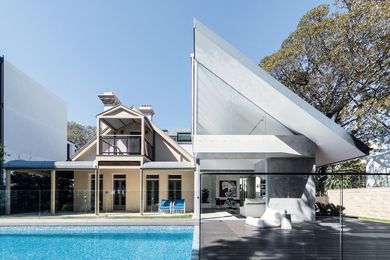 A grand, forgotten mansion in Sydney's Bondi has been transformed by CO-AP Architects into a magnificent twenty-first-century home, with bold new additions sitting in respectful conversation with the existing building.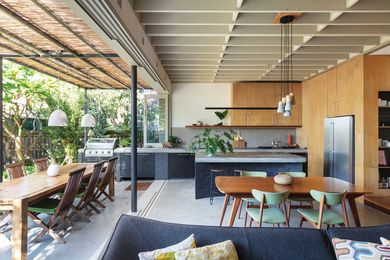 This efficient and effective extension by MI Architects makes the most of a fast-track approval process, unpretentious materials and a simple form to meet the clients' brief and budget.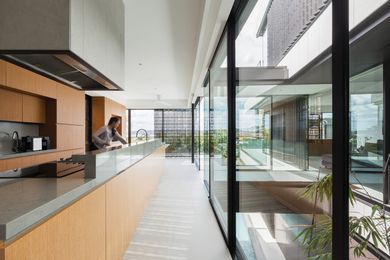 In Balmoral House by Collins and Turner a choreographed and artful sequence of layered internal and external spaces is contained within a building form that belies its size.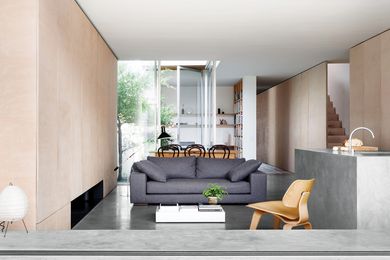 A carefully considered rebuilding of a coastal semidetached home by Jason Gibney Design Workshop.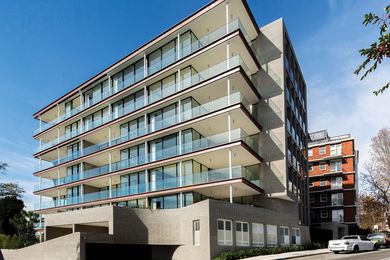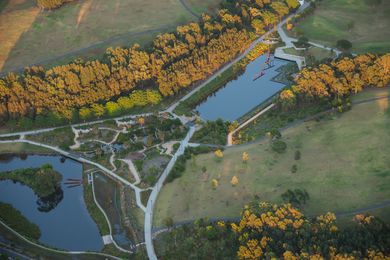 Sydney Park Water Re-Use Project Stage 2 by Turf Design Studio and Environmental Partnership (TDEP).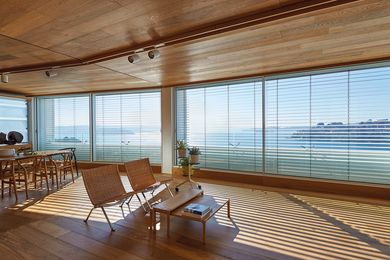 Chenchow Little create a deceptively simple yet skilfully crafted apartment in Sydney for a couple of downsizers with an extensive art collection.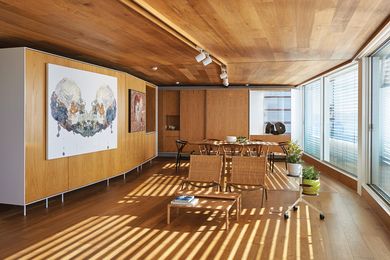 Darling Point Apartment by Chenchow Little