A landscape architecture firm lead by Peter Walker in California, USA.
Related articles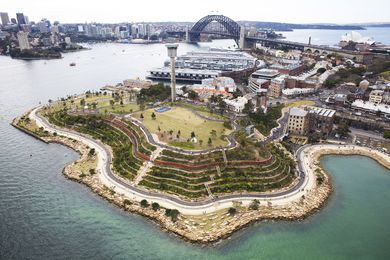 Barangaroo Reserve by Johnson Pilton Walker in association with PWP.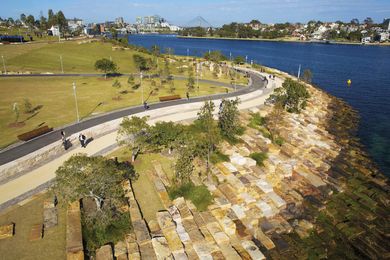 Bruce Mackenzie examines the design thinking, vegetation, soil science and collaboration that created Barangaroo Reserve.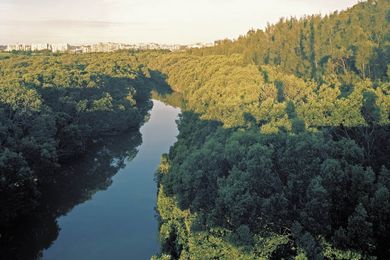 Fifteen years ago it was one of Sydney's most contaminated and degraded sites but today it is used and loved by the community.