An international planning, design and environment consultancy with offices in Australia and South East Asia.
Related articles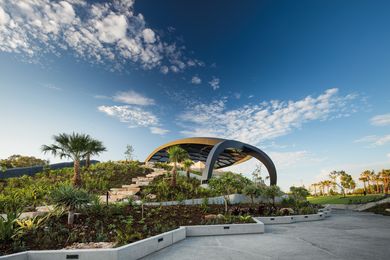 The Gold Coast's new outdoor stage cleverly melds landscape and architecture to provide a flexible, functional and surprising space for future gatherings.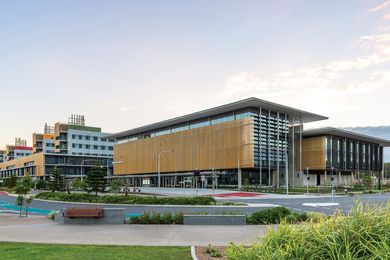 Sunshine Coast University Hospital by Architectus Brisbane and HDR Rice Daubney as Sunshine Coast Architects.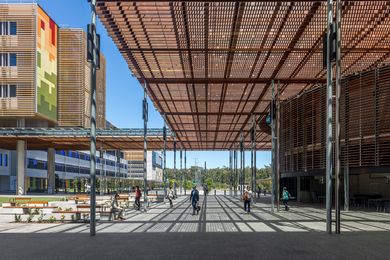 Underpinned by the ethos and architectural language of the Sunshine Coast, this new hospital by Architectus and HDR is a robust response to operational and climatic requirements.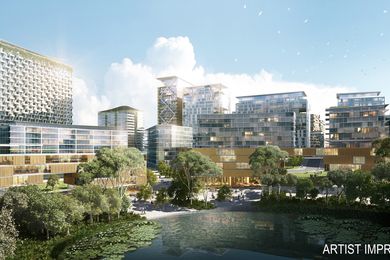 A plan to build 10,000 apartments in the first privately developed 'city' in Australia has been unveiled.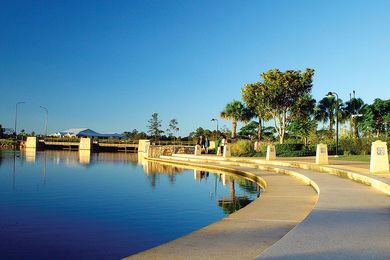 In South East Queensland, two master-planned communities are spearheading regional growth.