Populous designs the places where people love to be together like Suncorp stadium, Yankee Stadium and the London Olympic stadium. The firm has created thousands of the world's most recognizable gathering places and events. Populous is a global specialist architecture firm with 500 staff worldwide, with its AsiaPacific headquarters in Australia.
Related articles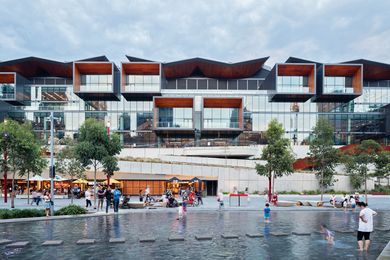 Darling Harbour Transformation by Hassell / Hassell and Populous.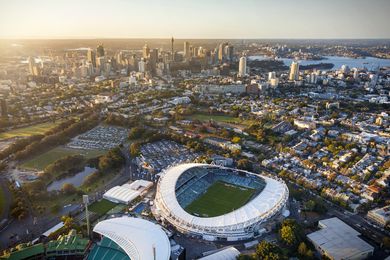 The NSW government has backflipped on its decision to demolish and rebuild two sports stadiums in Sydney.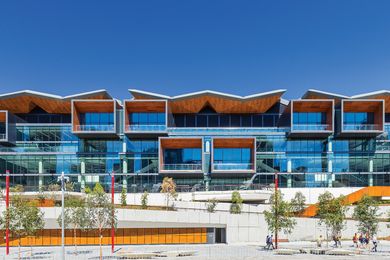 The ICC Sydney complex, designed by Hassell and Populous, houses the interrelated realms of exhibition, entertainment and conference as part of the revitalization of Sydney's Darling Harbour.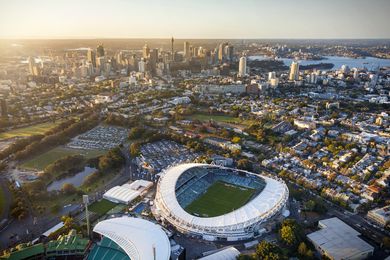 The NSW government's decision to demolish and rebuilt sports stadiums in Sydney has been met with a vexed response.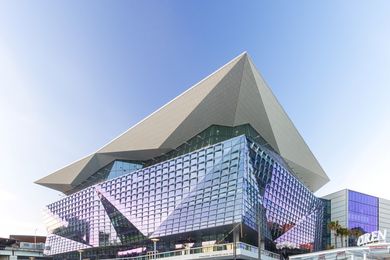 The International Convention Centre (ICC) Sydney, designed by Hassell and Populous, has opened at Darling Harbour in Sydney.
The New South Wales government has revealed designs for a new stadium in Parramatta by Populous, part of the Lend Lease consortium, which won the contract to design and build the stadium.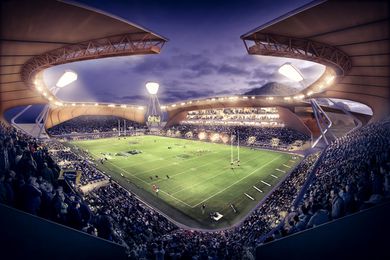 BVN Architecture, Cox Architecture, Hassell and Populous have been shortlisted from 17 international and national firms to tender for the $250-million North Queensland Stadium.