A national construction company.
Related articles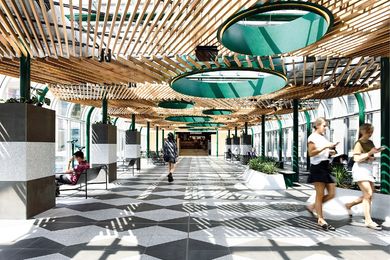 Melbourne architecture practice Kennedy Nolan has revitalized the public arcades of Melbourne Central, strengthening the centre's character and heightening the user experience.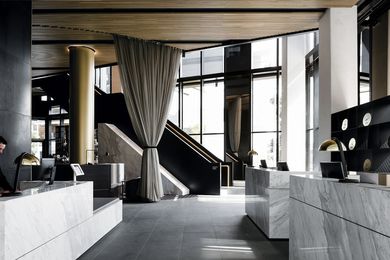 In Melbourne's Docklands, DKO Architecture has designed an understated and elegant hotel delivers an experience for guests that feels at one with the real world just outside its doors.
The facade of ARM Architecture's "Portrait" apartment tower in Melbourne is a worthy civic-minded gesture but, behind it, a dehumanizing financial logic is at play.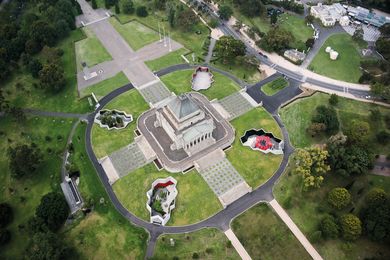 Shrine of Remembrance, Galleries of Remembrance by ARM Architecture.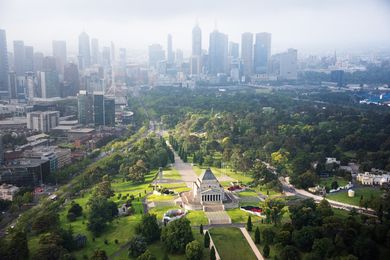 ARM Architecture's final additions to the Shrine of Remembrance offer a contemporary foil to the memorial's classicism.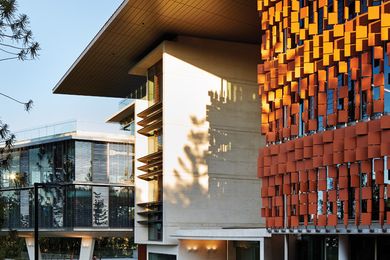 We round up the most read public project reviews of 2014.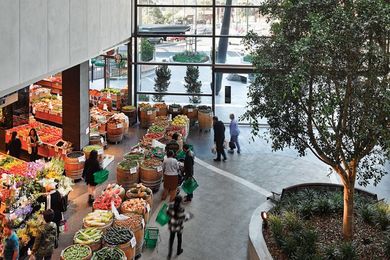 Grimshaw Architects in association with The Buchan Group "civilizes" Australia's third largest retail mall, in Melbourne's north-west.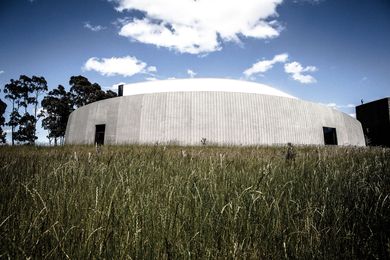 This RMIT building by Allan Powell Architects shows a maturity and restraint often found in genuinely iconic buildings.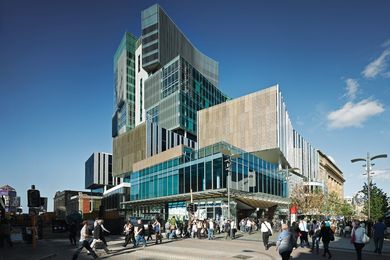 Bates Smart director Philip Vivian reviews One40william by Hassell.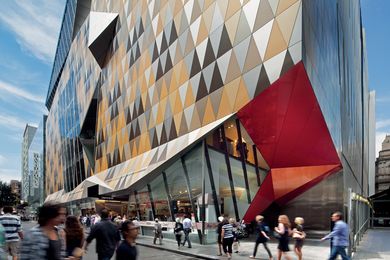 Myer Bourke Street Redevelopment by NH Architecture won the National Award for Commercial Architecture at the 2011 National Architecture Awards.