A commercialised business unit operating within the Queensland government's Department of Public Work.
Location:
Brisbane,
Qld,
Australia
Related articles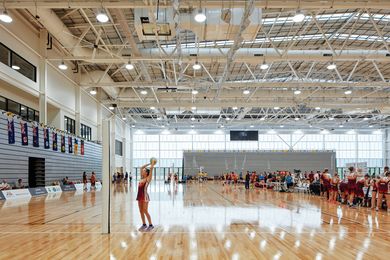 Sheona Thomson considers the lasting impact of the 2018 Gold Coast Commonwealth Games venues on communities, "where arguably infrastructure is playing catch-up to growth."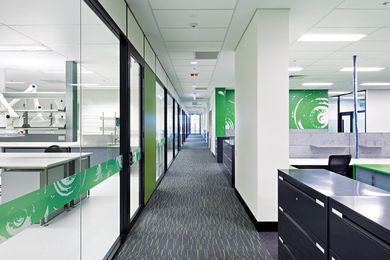 Ecosciences Precinct by Hassell won the Harry Seidler Award for Commercial Architecture at the 2011 National Architecture Awards.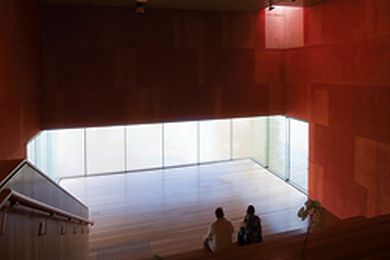 State Library of Queensland by Donovan Hill Peddle Thorp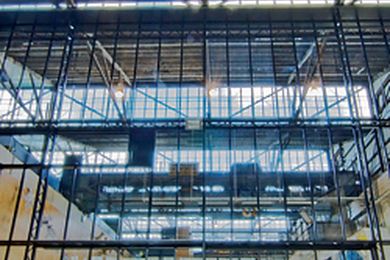 UTAS SCHOOL OF ARCHITECTURE by SBE AND SIX DEGREES ARCHITECTS – ARCHITECTS IN COLLABORATION Image: Roger Fay JURY CITATIONThe Tasmanian jury citation for this project observes …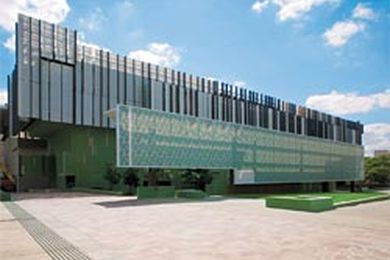 Donovan Hill and Peddle Thorp rework Robin Gibson's State Library of Queensland edifice.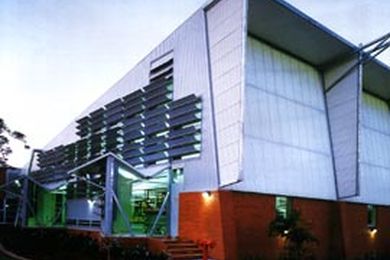 Pure geometries, public spirit and sustainable concerns are woven together with wit and dexterity in the Redcliffe City Library and Gallery. Review by Douglas Neale.
The Cliffs Boardwalk (stage 2) by Project Services (Queensland) for Civic Design