Promena Projects is a building and construction company based in New South Wales. The company has worked on office fitouts, bars, restaurants and residential projects.
Location:
Sydney,
NSW,
Australia
Related articles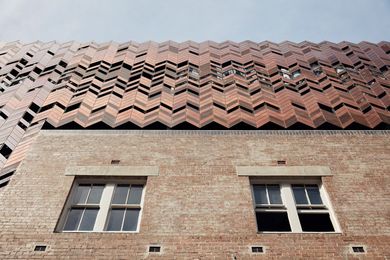 Located in the former headquarters of Paramount Picture Studios in Surry Hills, Sydney, this hotel designed by Breathe Architecture explores the narrative between place and home.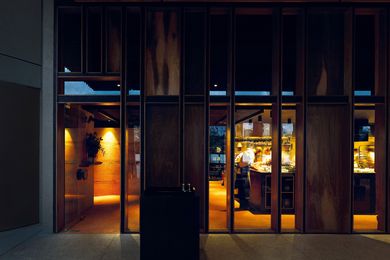 How do you design a ten-week pop-up restaurant in Sydney with a 27,000-person waitlist, for one of the most famous chefs in the world? Foolscap Studio has the answer.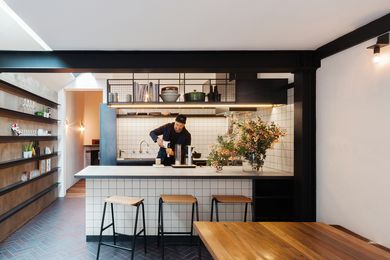 A Sydney terrace house has been transformed into a "fortress of solitude," a retreat from the hustle and bustle of everyday life.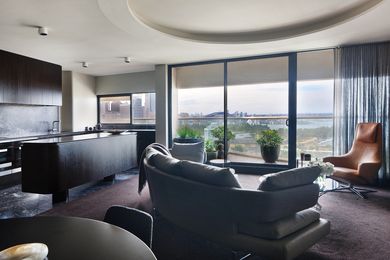 MA Architects and Maria Danos create a sophisticated apartment interior that holds its own against the strong architectural presence of a well known Seidler building.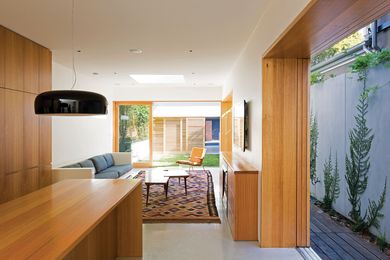 A Victorian terrace in Sydney's east extended and reconfigured by Fearns Studio.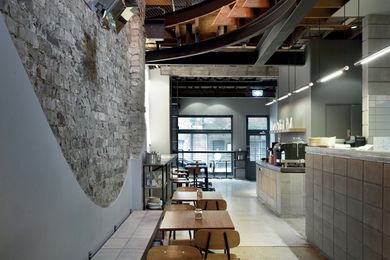 Melbourne practice Herbert & Mason give Sydney a chic shrine to coffee in a former printing factory in Surry Hills.