R Bliem & Associates provide professional structural and civil engineering services.
Location:
Melbourne,
Vic,
Australia
Related articles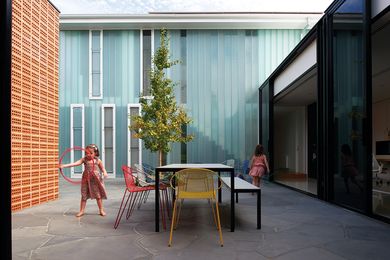 A renovation and extension to a 1950s clinker brick house by Architects EAT.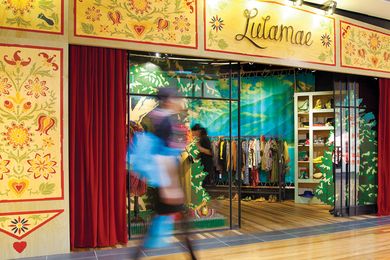 Theatrical staging was the inspiration for Melbourne's Lulamae boutique by Breathe Architecture.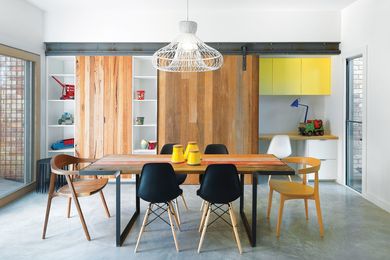 A renovation by Breathe Architecture gives a Melbourne workers' cottage a playful new series of living spaces.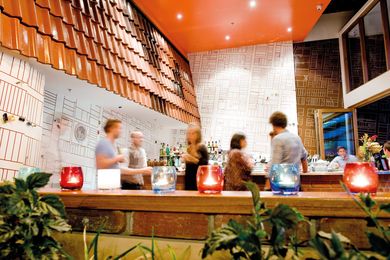 Restaurants, cafes and bars along Melbourne's South Wharf Promenade reference the area's maritime history.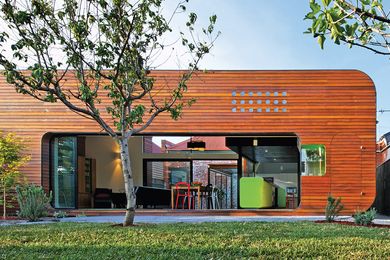 Andrew Maynard Architects extends a Melbourne house with a curvilinear pod creating a series of colourful moments.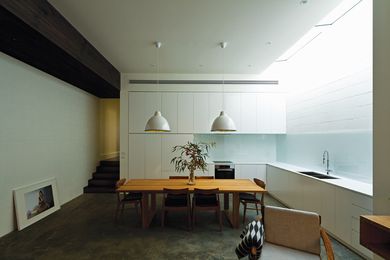 Not just another inner-urban renovation. This unique design has been expertly tailored to suit the needs of its clients.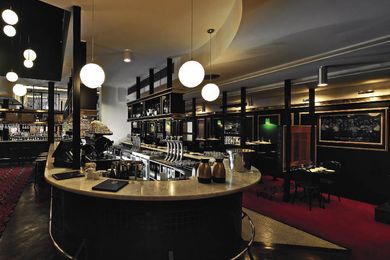 Quirky details and a passion for sport set apart the Middle Park Hotel in Melbourne.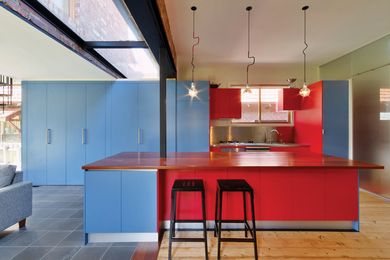 In this renovation by Andrew Maynard Architects, the old and new components take on separate identities.