Quantity surveyers and cost consultants.
Location:
West Perth,
Perth,
WA,
Australia
Related articles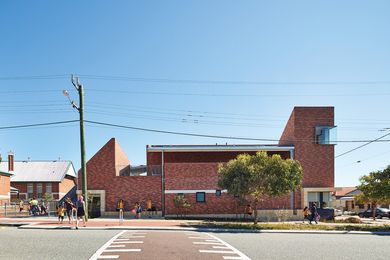 By responding to site at a variety of scales, Iredale Pedersen Hook Architects has designed a new primary school building in Perth's Highgate that offers both intimacy and engagement with its inner-suburban context.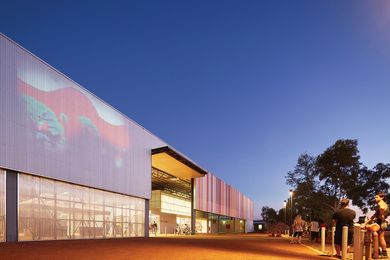 East Pilbara Arts Centre by Officer Woods Architects.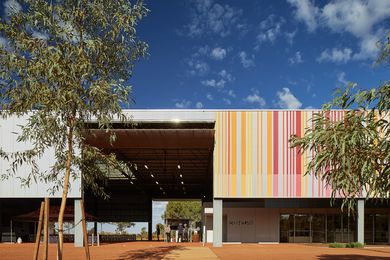 A new gallery for the Indigenous art collective Martumili Artists, designed by Officer Woods Architects, is proving to be an important cultural facility for the small community of Newman in Western Australia.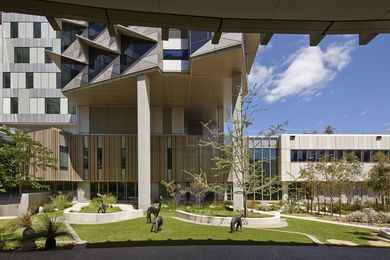 Fiona Stanley Hospital by Hassell.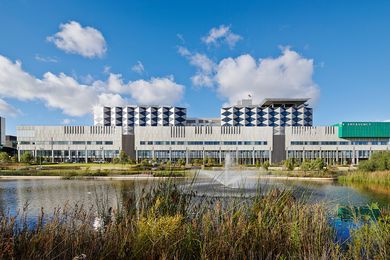 Fiona Stanley Hospital — Main hospital building by the Fiona Stanley Hospital Design Collaboration.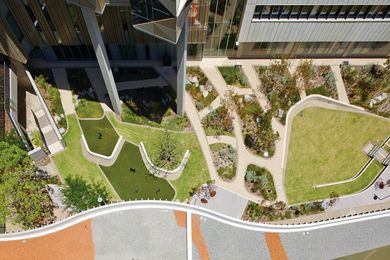 Perth's new hospital provides many well-crafted landscapes that service the needs and moods of patients and visitors alike.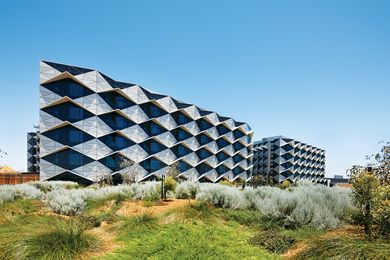 The Fiona Stanley Hospital employs evidence-based design principles to make tangible contributions to patients' wellbeing.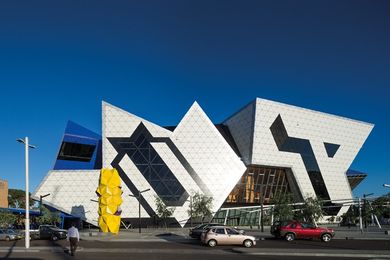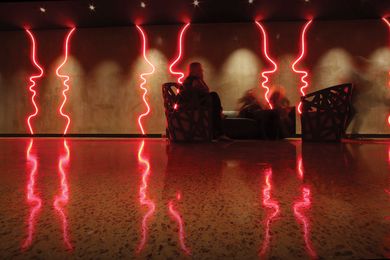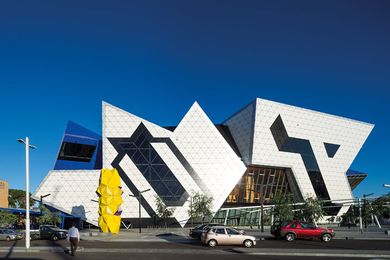 A mesmerizing urban pantheon based on big ideas, local context and the geometry of puzzles.