Building surveying consultants providing certification, permits, audits, reports and specialist consulting services covering all aspects of building regulation and control.
Location:
Melbourne,
Vic,
Australia
Related articles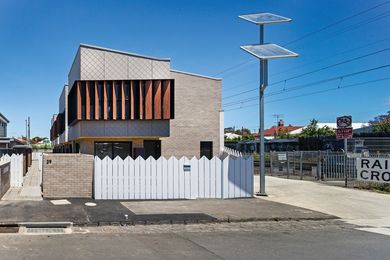 Schored Projects's Coburg Townhouses, a community housing development in Melbourne's north designed for women in need, reminds us of the capacity for social architecture to make change.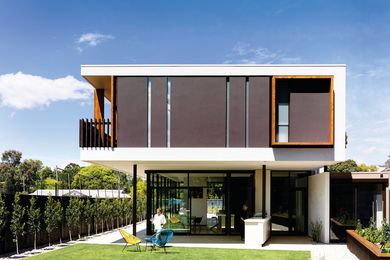 A new Melbourne home by Craig Rossetti Architects and Doherty Design Studio.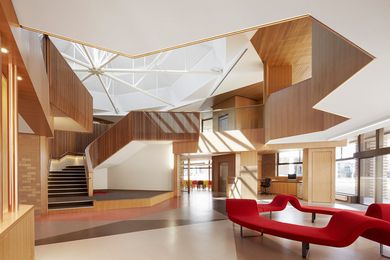 Ormond College Academic Centre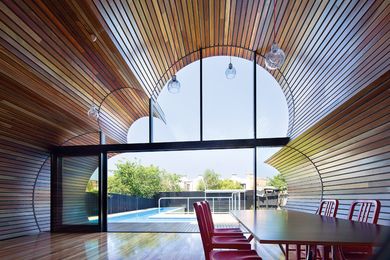 McBride Charles Ryan adds a playful cloud-like form to the rear of a suburban house, leaving its period facade intact.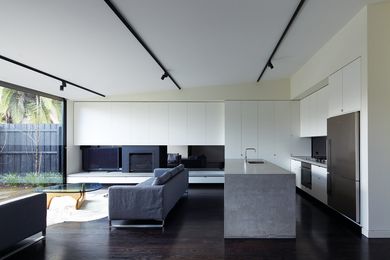 An 1890s weatherboard cottage sensitively restored and added to by Nixon Tulloch Fortey Architecture.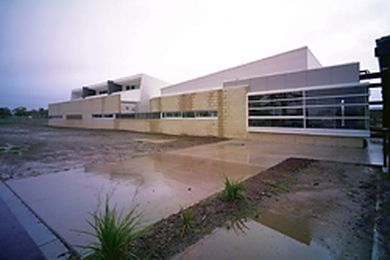 Richard Leonard urges architects to embrace the new education pedagogies and to "use the physical environment as a major reform element".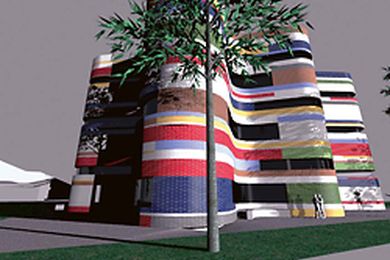 And now for something completely different … Clare Newton discusses McBride Charles Ryan's design for self-directed learning at Fitzroy High.