A Brisbane-based architecture firm formed by Ingrid Richards and Adrian Spence. The firm's portfolio includes residential, retail and hospitality design projects.
Location:
Fortitude Valley,
Brisbane,
Qld,
Australia
Related articles
A new hotel in Brisbane's Fortitude Valley is evocative of luxury tropical resorts yet also carefully assimilates into the emerging urban character of the James Street precinct.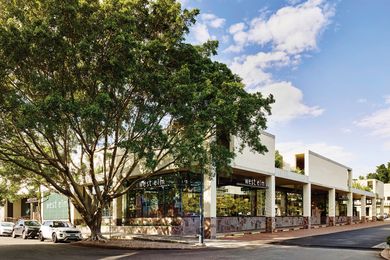 Richards and Spence has made a significant contribution to a whole fragment of Brisbane, using a rich and distinctive design language across a range of works for the James Street precinct.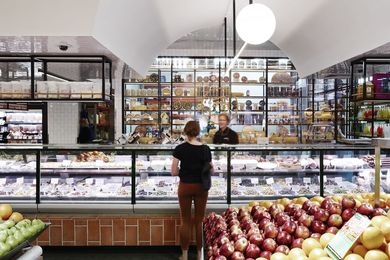 The Standard Market Company Newstead by Richards & Spence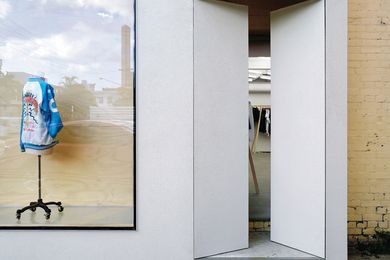 Blonde Venus in Brisbane, designed by Richards & Spence, is stamped with the fashion-forward personality of its owner.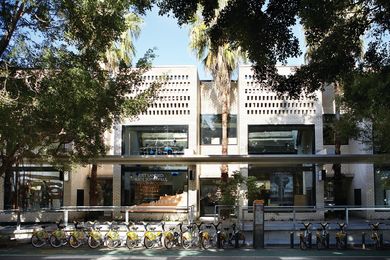 As part of a larger renewal program, Richards and Spence revitalizes a building on Brisbane's James Street retail precinct.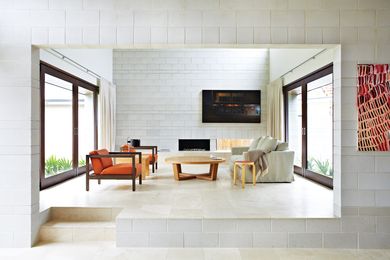 Architects Richards & Spence compose a large Brisbane house around pockets of outdoor space.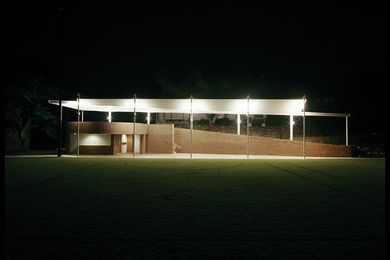 A careful geometry grounds this elegant brick pavilion by Richards & Spence Architects at St Ignatius Primary School.