In November 2012 the architecture firm Riddel Architecture merged with Conrad Gargett Architecture to create Conrad Gargett Riddel.
Location:
Level 27, 400 George Street,
Brisbane,
Brisbane,
Qld,
Australia
Related articles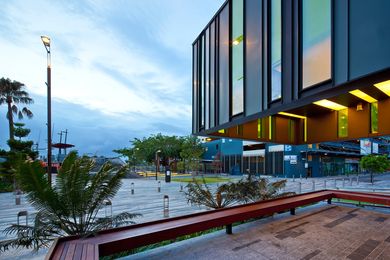 Flinders Street Revitalisation
Conrad Gargett Riddel recycled 80 percent of a timber cottage to create a sustainability exemplar.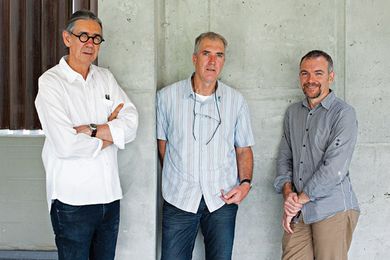 As well as restoring and adapting old buildings, Riddel Architecture has a growing suite of new residential projects.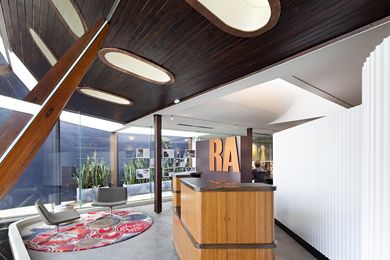 Riddel Architecture's new studio in Brisbane respects the original 1950s architecture with an ethos of minimal interference.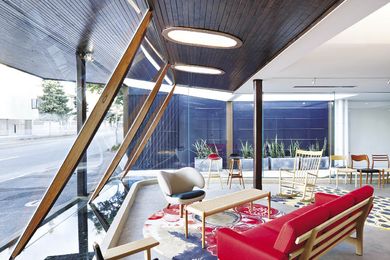 Former Wests Furniture Showroom by Riddel Architecture won the National Award for Heritage at the AIA's 2010 National Architecture Awards.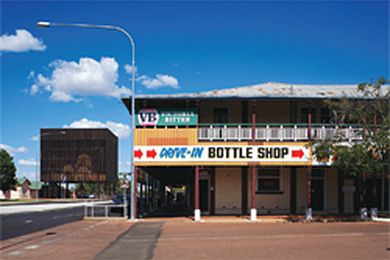 Lachlan MacQuarie Award for Heritage Barcaldine Tree of Knowledge Memorial by Brian Hooper Architect and m3architecture, architects in association Jury Citation In 1891, a small outback …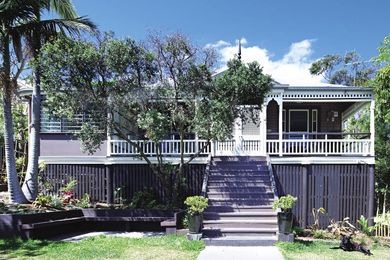 Without disturbing the original 1902 front rooms, Riddel Architecture transformed the back of a Brisbane home.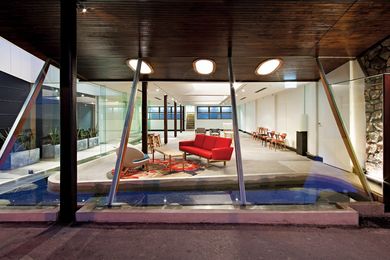 Practice as critique, and architect as heritage activist. In restoring Karl Langer's 1954 shopfront, Riddel Architecture challenges the canon of Australian architectural modernism.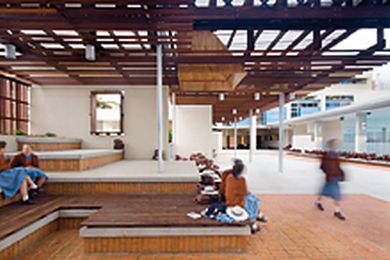 Cox Rayner's school redevelopment will form a new generation's spatial memories.