A family owned construction company providing services for new homes, renovation, extensions and additions, carports, decks, bathrooms & kitchens and general carpentry.
Related articles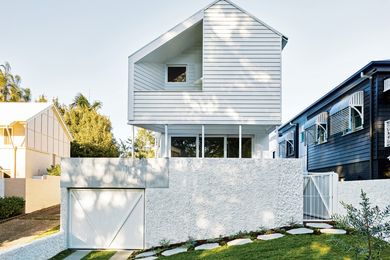 Composed as a series of concrete and masonry platforms, this rigorously executed home by Owen Architecture with Lineburg Wang maintains the pleasure of low -density living through a considered exploration of architecture and terrain.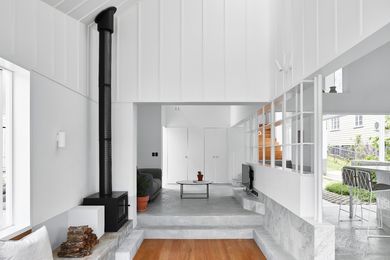 An abstraction of the postwar cottage, this addition to a Brisbane hillside house by Owen Architecture is expressed not as a fragment or extrusion but as a hipped-roof whole.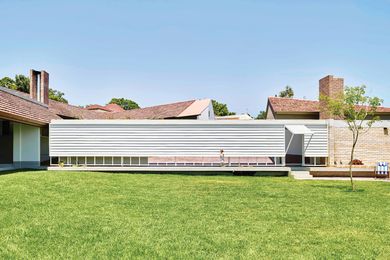 Rosalie House by Owen Architecture.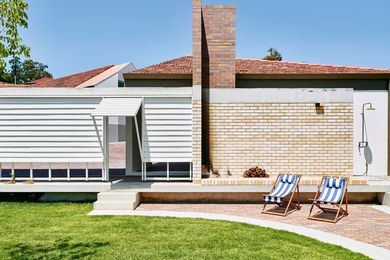 A cleverly orchestrated sequence creates a division between the public and private spaces in this new home, with a set of integrated garden pockets catering to various family activities.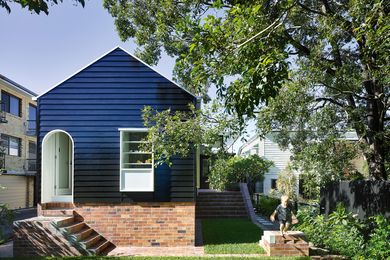 A careful but confident transformation of a tiny worker's cottage into a contemporary family home by Vokes and Peters.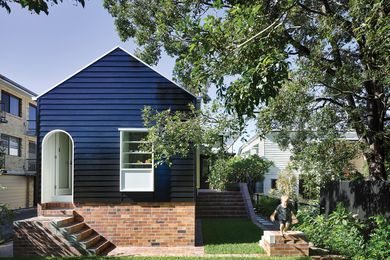 West End Cottage by Vokes and Peters