An international consultancy providing local solutions in energy, mining, infrastructure, urban growth and natural resource management.
Related articles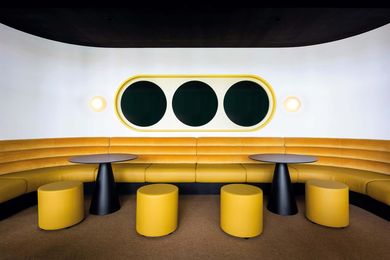 In Perth's south, Curtin University's new Think Space by Arcadia Design Studio aims to promote collaboration and the cultivation of new ideas between the university and industry.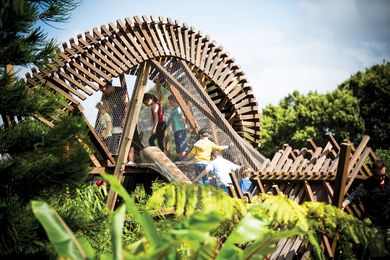 A new garden in Sydney's Centennial Parklands celebrates learning through nature play, immersing children in habitats with a roguish sense of adventure.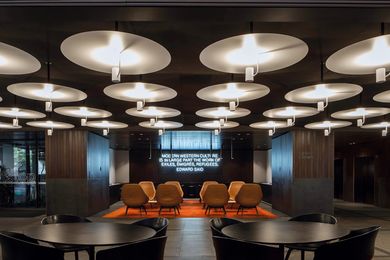 In an iconic Brutalist building in Sydney, Smart Design Studio has designed a workplace for City of Sydney staff that allows them to engage with visitors and breaks down barriers.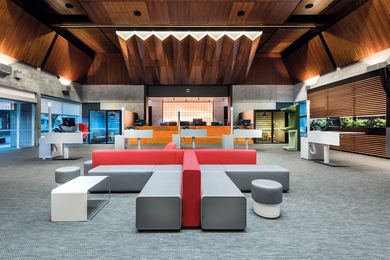 With a university population of more than 58,000 students, Perth's Curtin University engaged Geyer to overhaul its student services interface, restoring a campus jewel in the process.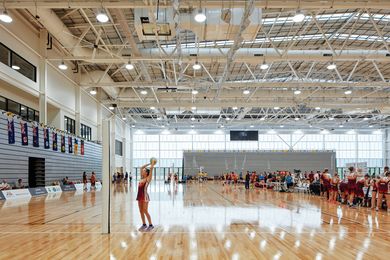 Sheona Thomson considers the lasting impact of the 2018 Gold Coast Commonwealth Games venues on communities, "where arguably infrastructure is playing catch-up to growth."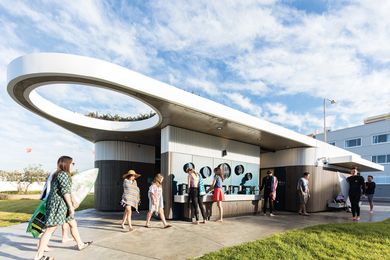 North Bondi Amenities by Sam Crawford Architects with Lymesmith.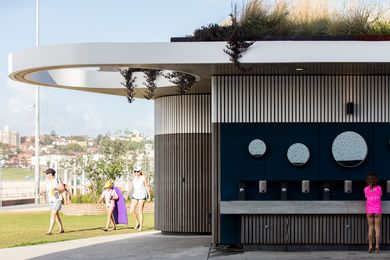 On a highly conspicuous site on Sydney's North Bondi beach, Sam Crawford Architects with Lymesmith has artfully integrated a wealth of amenity for beachgoers into this small public building.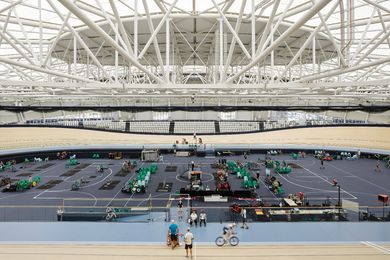 Cox Architecture has harnessed the full potential of parametric design to create a "taut and elegant" velodrome at Brisbane's Sleeman Sports Complex, inspired by the speed, precision and expertise of track cycling.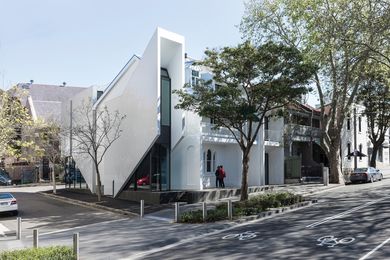 A new set of five apartments by Smart Design Studio discreetly wraps around an existing terrace facade, while announcing itself to the street in a bold, white sculptural form.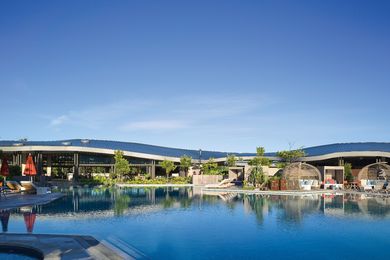 On a beachfront site at Byron Bay, Shane Thompson Architects has created a multifarious resort complex comprised of neutrally toned cabins and a striking main building with double curved roof forms.