Consulting engineers.
Location:
Perth,
WA,
Australia
Related articles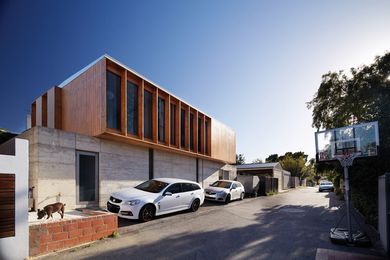 Jonathan Lake Architects creates a new home that makes the most of a small footprint through the strategic integration of garden spaces, balancing privacy and connection between family members.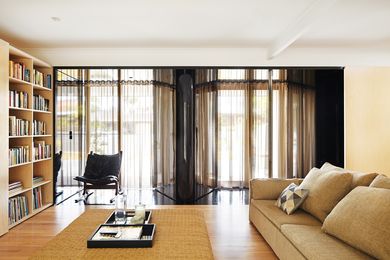 A Perth home by Pendal and Neille that engages with the sublime pleasures of domestic life.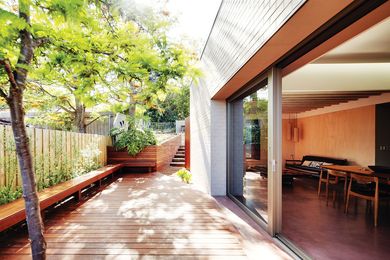 A modest Perth bungalow made intriguing by Pendal and Neille.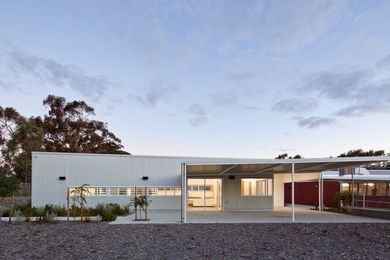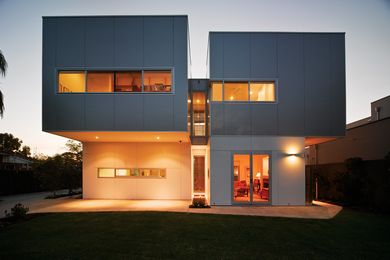 A case study highlighting sustainable site strategies.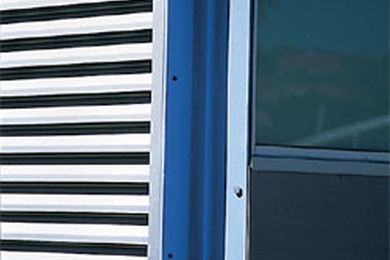 With a clear commitment to the quality of the public realm, Bernard Seeber Architects have inserted an elegant, modest pavilion into the chaos of the Fremantle Leisure Centre.