A consulting engineering practice specialising in Civil and Structural engineering with over 30 years of experience.
Location:
Sydney,
NSW,
Australia
Related articles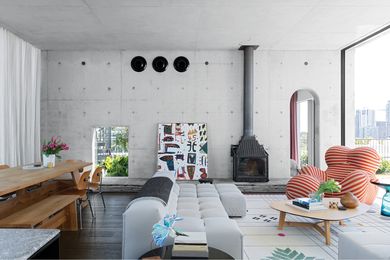 This apartment, rich in detail and immersed in greenery atop a 1930s factory building in Surry Hills, is an urban oasis that sets an impressive precedent for apartment design.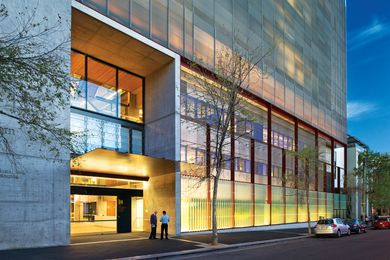 The Kinghorn Cancer Centre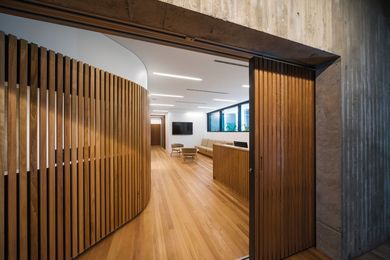 The Kinghorn Cancer Centre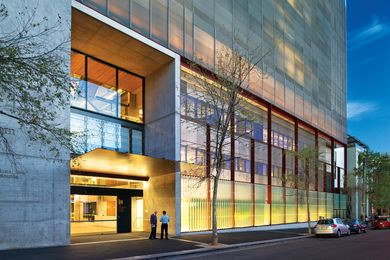 BVN Donovan Hill benchmarks the emerging building typology of translational research centres.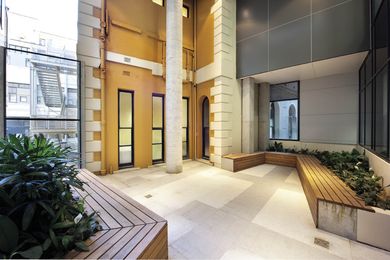 A complex functional brief on a difficult corner site adjacent to the heritage St Vincent's Hospital.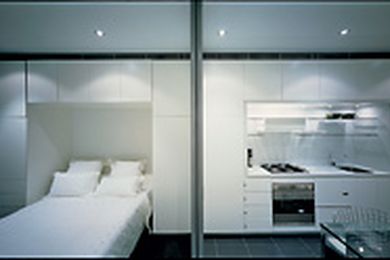 EDO by Stanisic Associates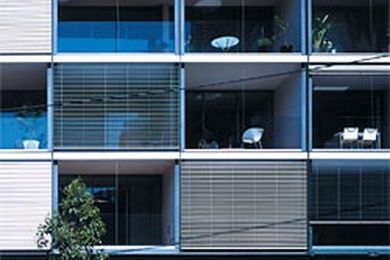 Individual expression within the communal – Stanisic Associates' latest allows one of the pleasures of suburban living within a compact urban environment.