A Melbourne-based architecture firm run by Sean Godsell.
Location:
Melbourne,
Vic,
Australia
Related articles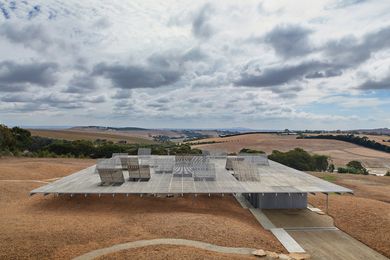 Defined by its rectilinear parasol of timber batten and set on a working sheep farm in regional Victoria, this house prioritizes clarity over pragmatism, geometric consistency over lavishness, purity and poetry over function.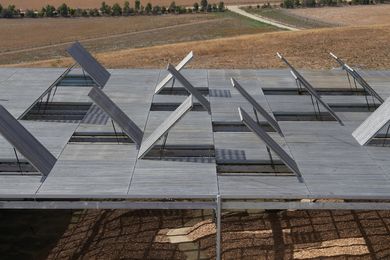 House in the Hills by Sean Godsell Architects.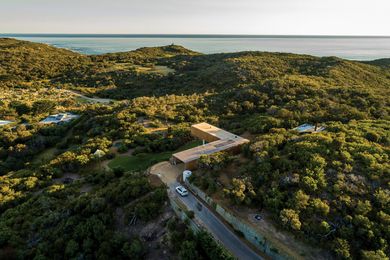 House on the Coast by Sean Godsell Architects.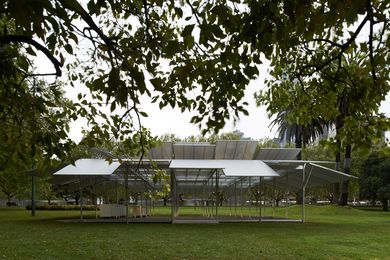 Sean Godsell Architects has won first place in the 2016 Detail Prize for the design of the inaugural MPavilion in Melbourne.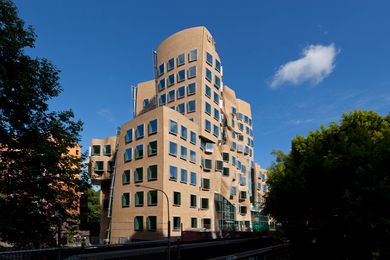 'First look' stories dominated the news in a year of grand openings.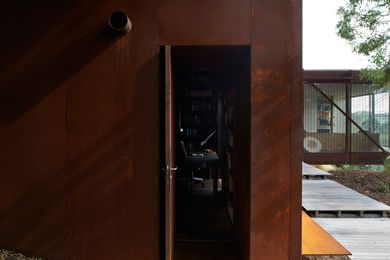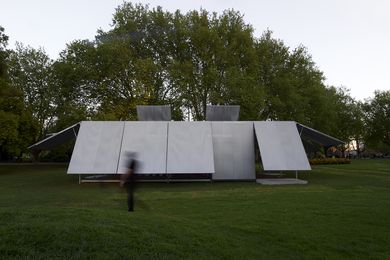 Modelled on a flower, the inaugural MPavilion will be a shady, 'pop-up' home to hundreds of events in Melbourne this summer.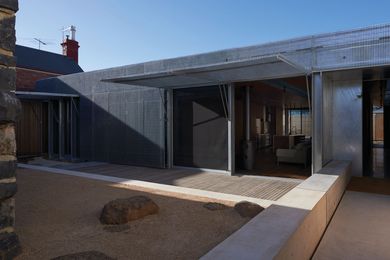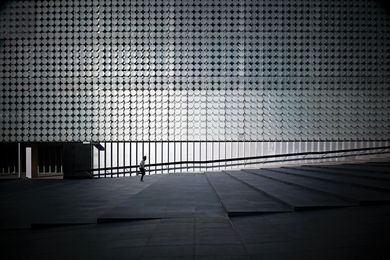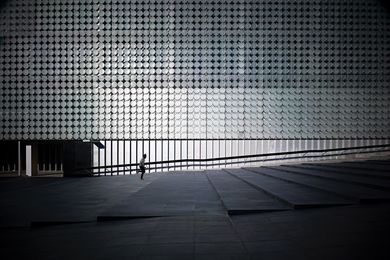 Sean Godsell Architects' RMIT Design Hub functions "as both a building and declaration".