A specialist structural engineering practice providing engineered design solutions to the hospitality, public building, commercial and residential sectors.
Related articles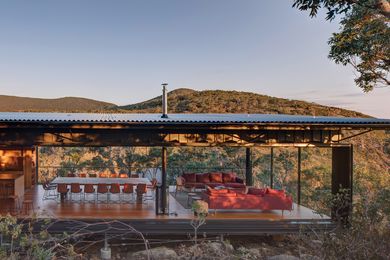 Part of an evolving tradition of place-sensitive architecture in the Tasmanian wilderness, these walking lodges sit back in the landscape and let the spectacular scenery take precedence.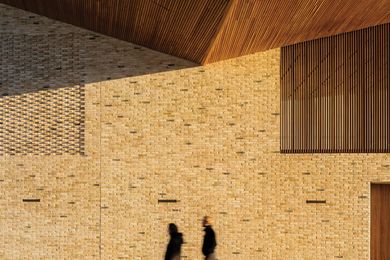 Chrofi with McGregor Coxall's revival of the city centre of Maitland, New South Wales, is a sublime lesson in addition and subtraction. Chrofi's gateway building is a delicate aperture in the otherwise solid streetscape, forging a strong connection between city and river.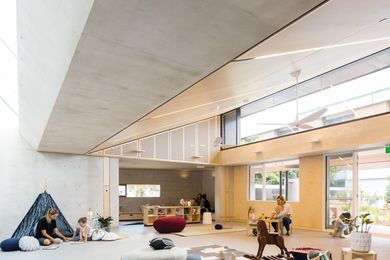 In Sydney, architecture firm Fox Johnston has reimagined a hospital's 1935 outpatients' building into an uplifting space for kids to learn and play.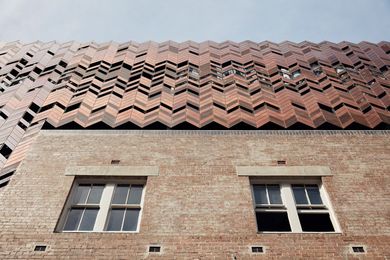 Located in the former headquarters of Paramount Picture Studios in Surry Hills, Sydney, this hotel designed by Breathe Architecture explores the narrative between place and home.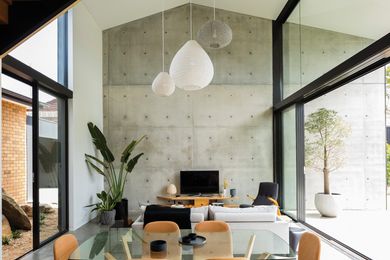 A garden pavilion designed by Christopher Polly Architect provides a striking counterpoint to a 1960s brick bungalow, subverting the physical and conceptual limitations of an "unapologetically suburban" setting.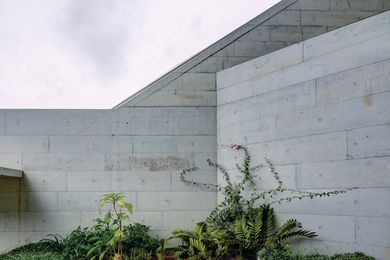 Coastal Garden House by Neeson Murcutt Architects with 360 Degrees Landscape Architects.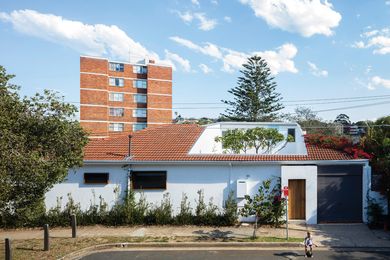 Hole in the Roof House by Rachel Neeson and Stephen Neille.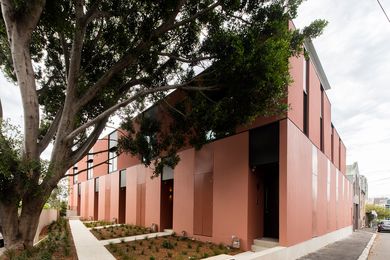 Appearing as an object in the landscape and giving generously to its inner-Sydney context, Cowper Street Housing by Andrew Burns Architecture reasserts the well-loved terrace as a relevant and useful housing type.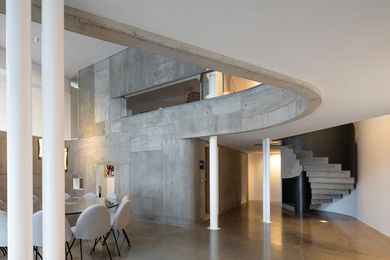 Tamarama House by Durbach Block Jaggers Architects.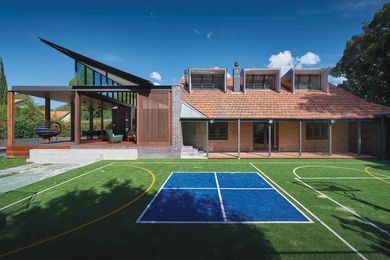 An alteration and addition to a Californian bungalow by Virigina Kerridge Architect that respectfully addresses the streetscape.