A consulting engineering company that specializes in building services engineering.
Location:
Level 1, 2 Elizabeth Plaza,
North Sydney,
Sydney,
NSW,
Australia
Related articles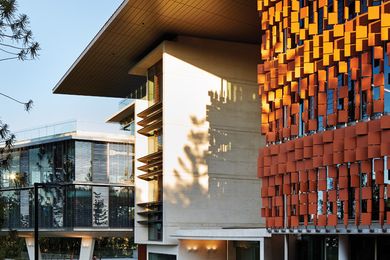 We round up the most read public project reviews of 2014.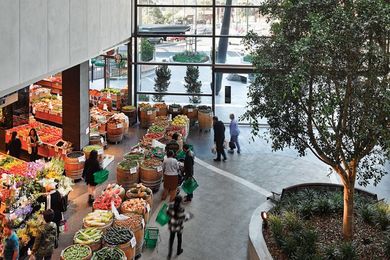 Grimshaw Architects in association with The Buchan Group "civilizes" Australia's third largest retail mall, in Melbourne's north-west.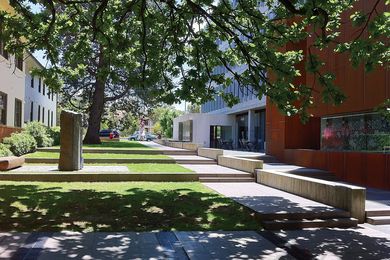 Canberra's New Acton Precinct incorporates art, retail, hospitality facilities and apartment complexes.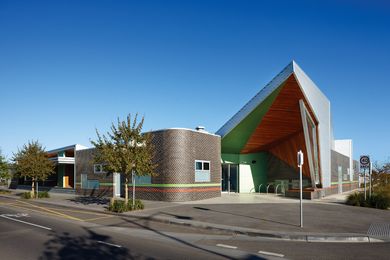 A new centre by Croxon Ramsay in Laurimar, Victoria, is a fulcrum for a new Melbourne housing estate.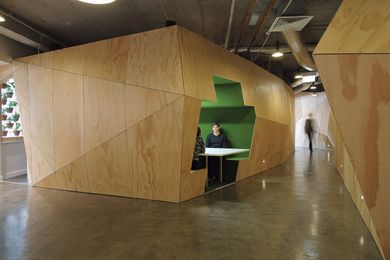 The Plus Architecture team's design for its own offices.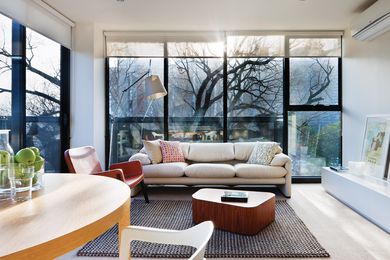 This Melbourne development represents how good design can make apartment living even more appealing.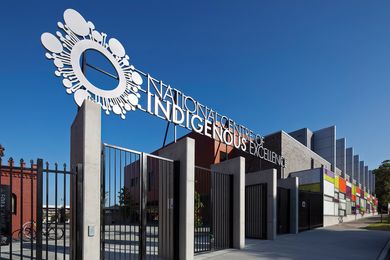 National Centre of Indigenous Excellence by Tonkin Zulaikha Greer won a National Commendation for Urban Design in the 2011 National Architecture Awards.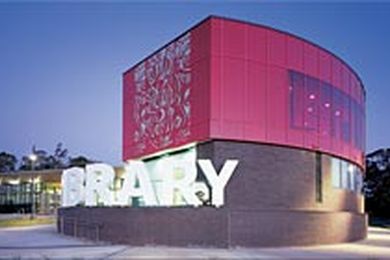 Group GSA's Narellan Library and Community Centre is a generous beginning to a new civic centre in an area undergoing rapid change.