Consulting firm for all aspects of the building industry.
Location:
Brisbane,
Qld,
Australia
Related articles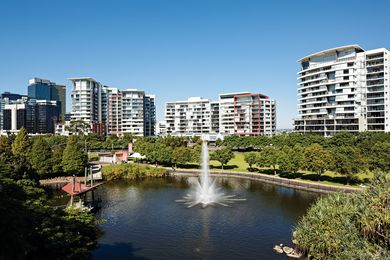 A decade after completion, this sixteen-hectare parkland is still making a significant contribution life in Brisbane.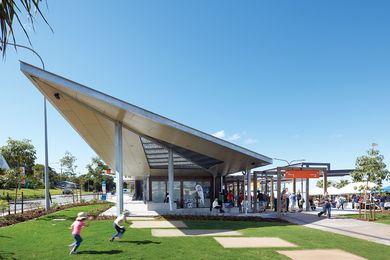 A Sunshine Coast transport hub by Bark Design Architects, Guymer Bailey Landscape and SKM in the relaxed Noosa spirit.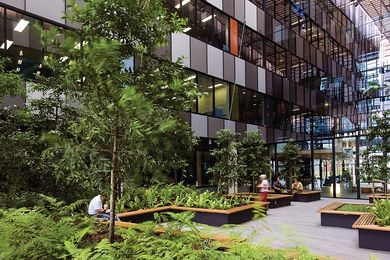 Wilson Landscape Architects creates two interior landscapes that improve the health and wellbeing of those who work in them.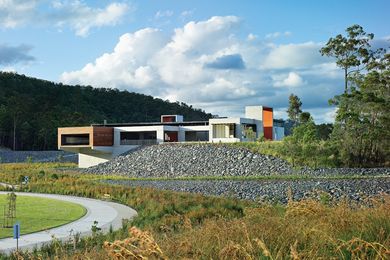 Malcolm Middleton Architects and AECOM add a human dimension to civic infrastructure.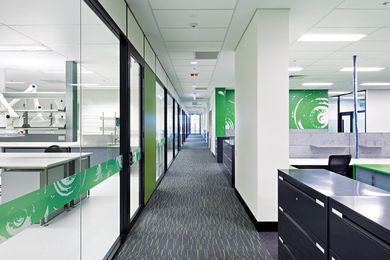 Ecosciences Precinct by Hassell won the Harry Seidler Award for Commercial Architecture at the 2011 National Architecture Awards.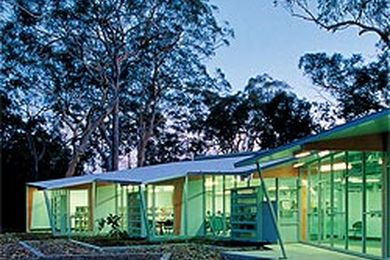 Rigorously pragmatic and joyously playful, the noosa arts and environmental tourism centre, by project services, skilfully sets the scene for a new tafe campus.