Consulting firm for all aspects of the building industry.
Related articles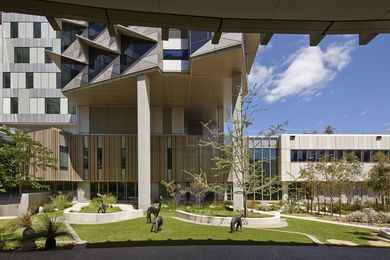 Fiona Stanley Hospital by Hassell.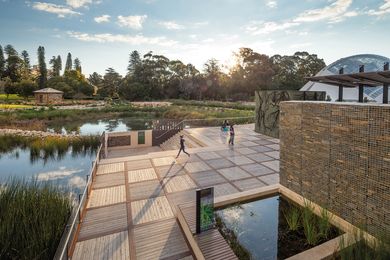 Adelaide Botanic Garden First Creek Wetland by TCL.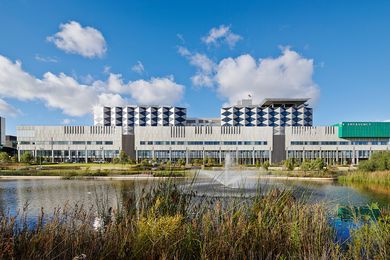 Fiona Stanley Hospital — Main hospital building by the Fiona Stanley Hospital Design Collaboration.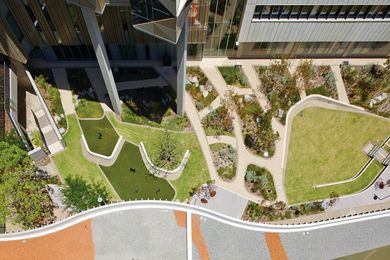 Perth's new hospital provides many well-crafted landscapes that service the needs and moods of patients and visitors alike.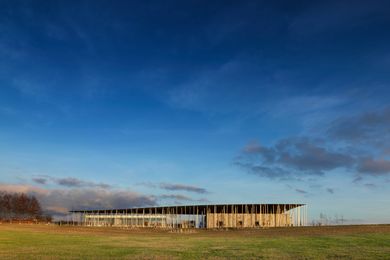 Stonehenge Exhibition + Visitor Centre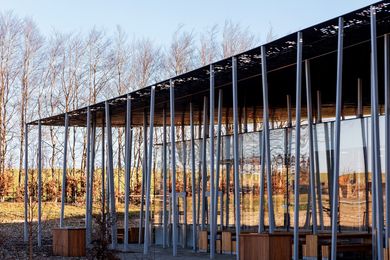 Denton Corker Marshall's Visitor Centre is an ethereal counterpoint to the enduring presence of Stonehenge.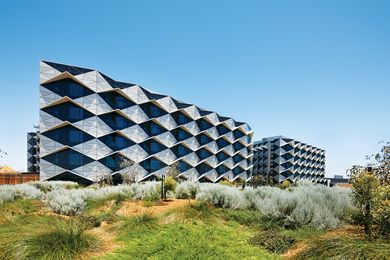 The Fiona Stanley Hospital employs evidence-based design principles to make tangible contributions to patients' wellbeing.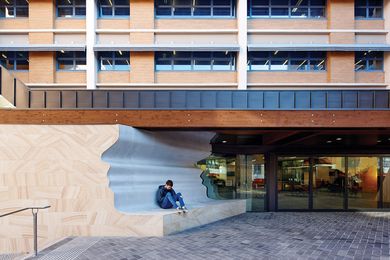 Lyons creates a memorable new identity and social hub at the University of Melbourne.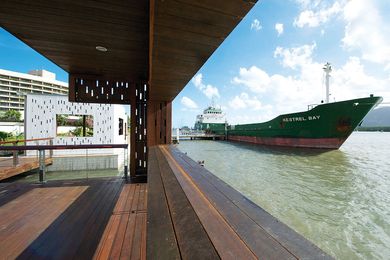 A landmark collaborative project led by the landscape architecture team at RPS.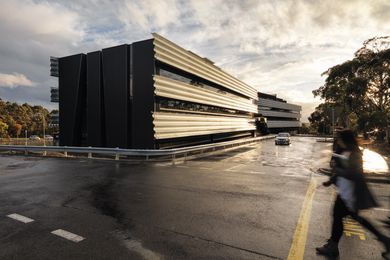 Sinclair Knight Merz's robust addition to Federation University Australia in Ballarat.