SDS is a multidisciplinary design studio offering professional services in architecture and interior design.
Location:
Sydney,
NSW,
Australia
Related articles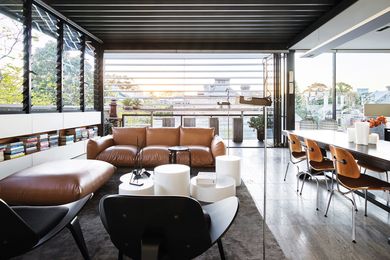 When architect William Smart found a pair of dilapidated buildings in Sydney's Surry Hills, he immediately saw their potential and set to work designing a new home for himself and his partner and for his then burgeoning practice.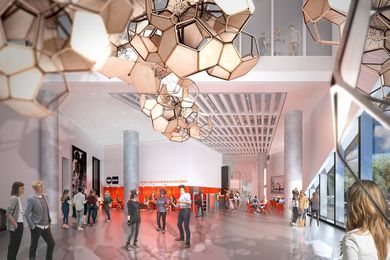 Smart Design Studio has unveiled initial designs for the interior of a proposed museum dedicated to the sciences in Melbourne.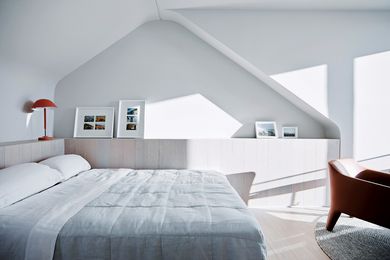 A gentle, intricate alteration and addition to a Paddington terrace uses soft curves and interlocking forms to graft the new onto the old and provide seamless continuity of space.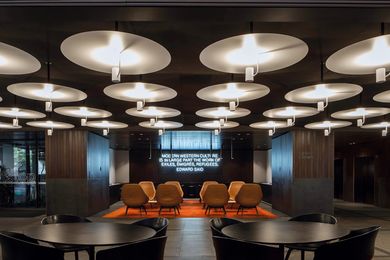 In an iconic Brutalist building in Sydney, Smart Design Studio has designed a workplace for City of Sydney staff that allows them to engage with visitors and breaks down barriers.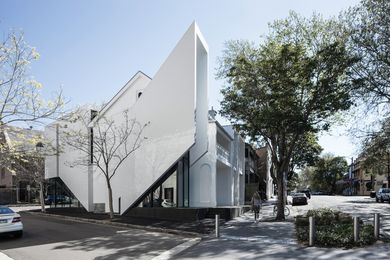 Crown 515 by Smart Design Studio.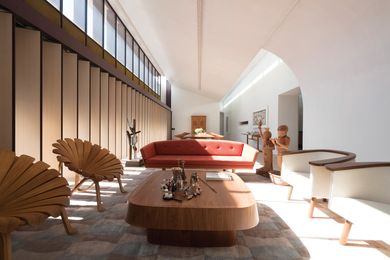 Indigo Slam by Smart Design Studio.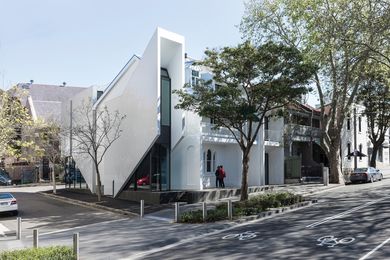 A new set of five apartments by Smart Design Studio discreetly wraps around an existing terrace facade, while announcing itself to the street in a bold, white sculptural form.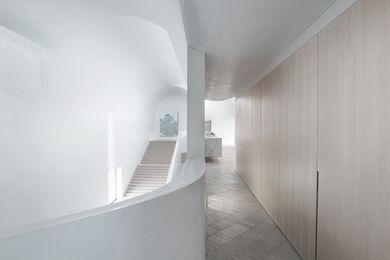 Indigo Slam by Smart Design Studio.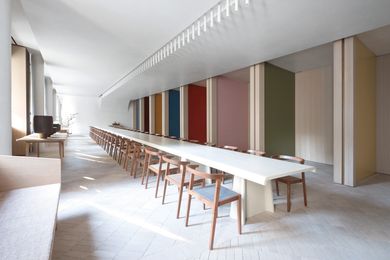 Indigo Slam by Smart Design Studio.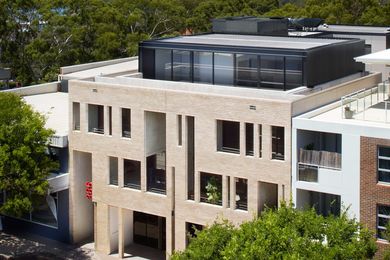 Smart Design Studio's new mixed-use building in Balgowlah, Sydney has an elegantly composed, layered outer skin that brings an urbane character to the suburban streetscape.