An Australian consulting engineering company that has offices around the world.
Related articles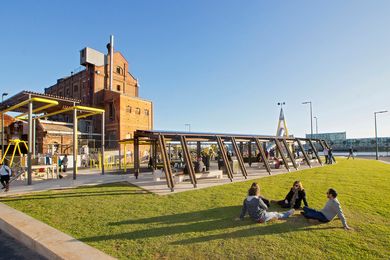 Port Adelaide Renewal: Hart's Mill Surrounds by Aspect Studios.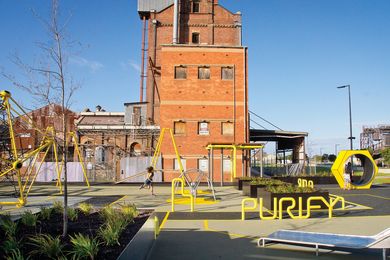 A playspace by Aspect Studios at a historic mill leads the revitalization of Port Adelaide's post-industrial waterfront.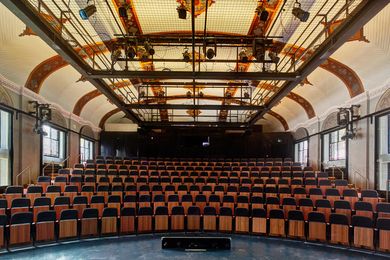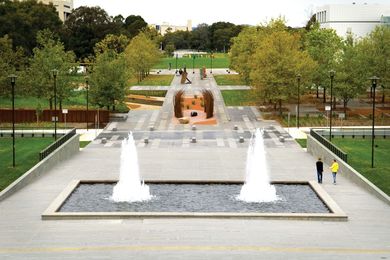 Michael Spackman and Andrew Nimmo on making this civilizing public space.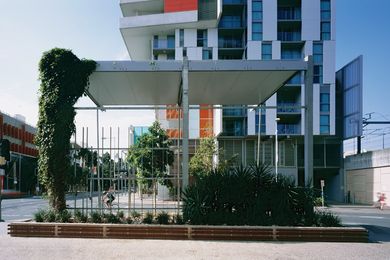 Deicke Richards has created a generous shade structure that provides a transition space for pedestrians.