An acoustic consulting firm providing specialised consultancy services involving environmental noise, building acoustics, occupational noise and vibration.
Location:
Adelaide,
SA,
Australia
Related articles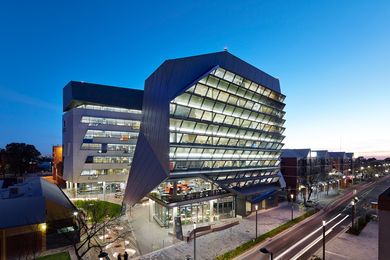 Jeffrey Smart Building by John Wardle Architects in association with Phillips/Pilkington Architects.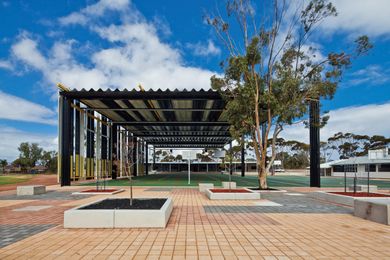 The notion of place is the starting point for three South Australian schools by Tridente Architects.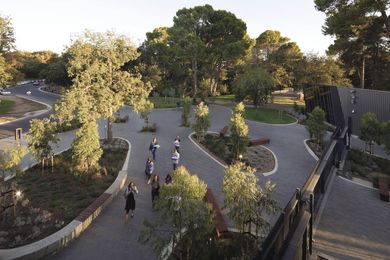 Adelaide Zoo Entrance Precinct by Hassell won the National Commendation for Urban Design at the AIA's 2010 National Architecture Awards.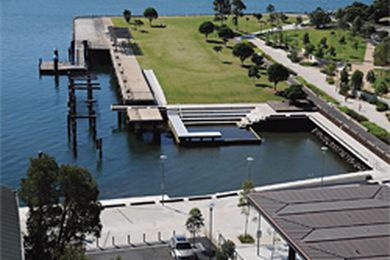 WALTER BURLEY GRIFFIN AWARD Pirrama Park, Pyrmont by Hill Thalis Architecture + Urban Projects / Aspect Studios / CAB JURY CITATION For a city so enamoured …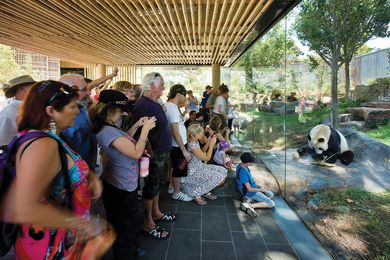 Balancing research with revenue, the new giant panda enclosure at Adelaide Zoo by Hassell is serene and highly functional.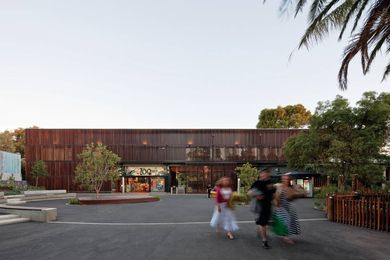 The Adelaide Zoo Giant Panda Forest and Entrance precinct announce the arrival of the mega fauna pin-up for endangered species.