spaceagency is a multi award wining architectural practice based in Fremantle, Western Australia, experienced in a wide range of projects including residential, multiple residential, commercial and institutional.
Location:
Fremantle,
WA,
Australia
Related articles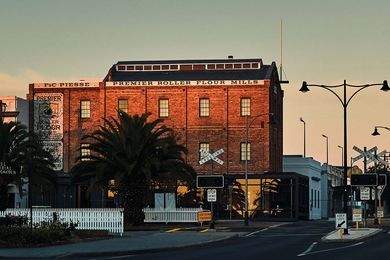 Premier Mill Hotel by Spaceagency Architects.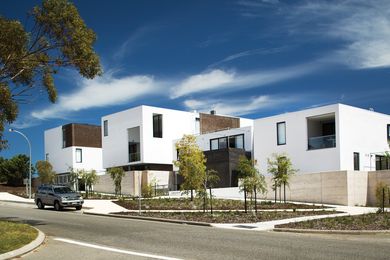 This multiresidential design by Spaceagency Architects contributes to a local canon of intriguing medium-density projects in Perth with "deep pragmatism" and "tactile and poetic sensitivity."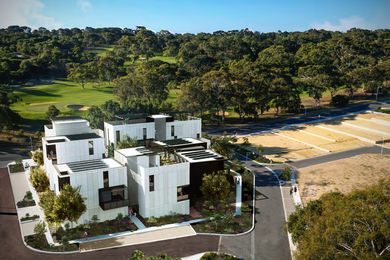 A cooperative housing development designed by Spaceagency Architects proposes "stacked homes with no common walls."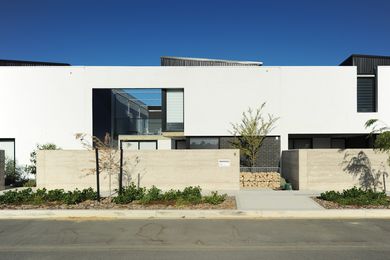 Knutsford / Stage 1 by spaceagency architects.
Alex Hotel by spaceagency architects.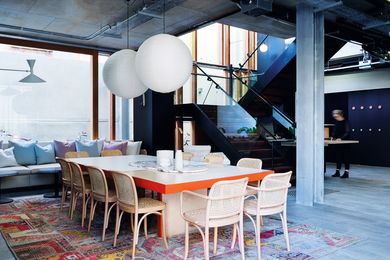 Driven by the concept of "hotel as home," Arent&Pyke and Spaceagency have paid special attention to domestic-like details in the design for a new hotel in Perth.