Consultants in professional building code regulations and certifiers.
Location:
Sydney,
NSW,
Australia
Related articles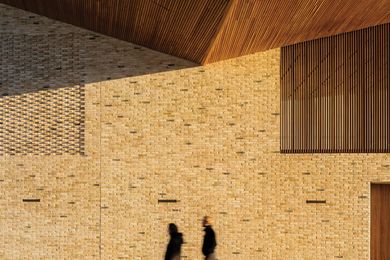 Chrofi with McGregor Coxall's revival of the city centre of Maitland, New South Wales, is a sublime lesson in addition and subtraction. Chrofi's gateway building is a delicate aperture in the otherwise solid streetscape, forging a strong connection between city and river.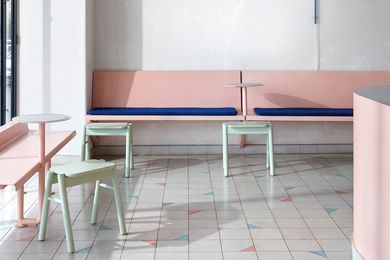 Neighbouring the serious Ernst and Young tower in Melbourne's CBD, Vacation Cafe designed by Therefore occupies the streetscape like a kid in a rainbow parachute jacket among a sea of suits. It exudes a relaxed playfulness laced with eighties childhood nostalgia.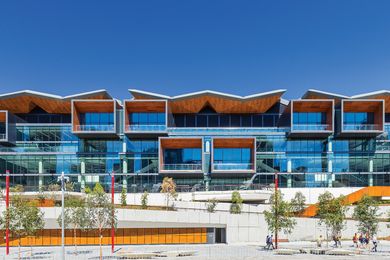 The ICC Sydney complex, designed by Hassell and Populous, houses the interrelated realms of exhibition, entertainment and conference as part of the revitalization of Sydney's Darling Harbour.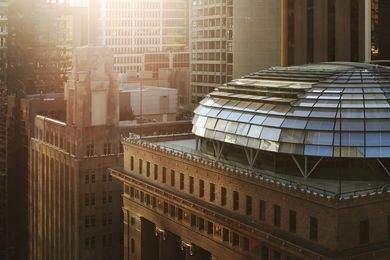 50 Martin Place by Johnson Pilton Walker.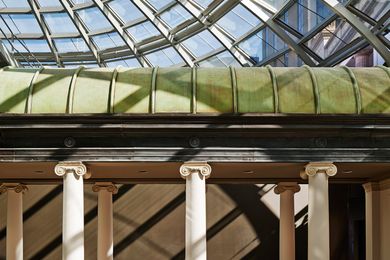 50 Martin Place by Johnson Pilton Walker.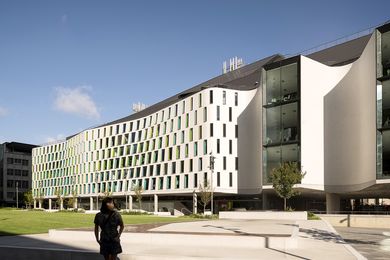 UTS Science Faculty, Building 7 by Durbach Block Jaggers Architects + BVN.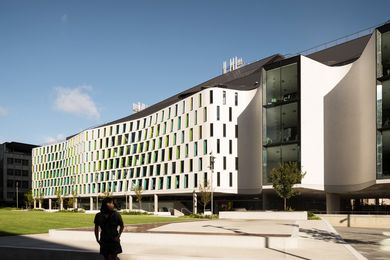 In their design of the UTS Science and Health building, Durbach Block Jaggers and BVN have defied the rules set out in BVN's own UTS masterplan.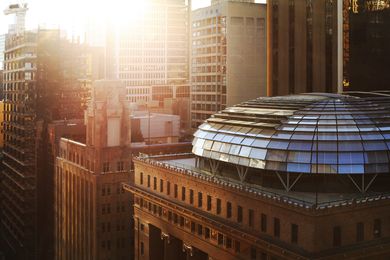 Johnson Pilton Walker revives a monumental building in one of Sydney's most significant civic spaces.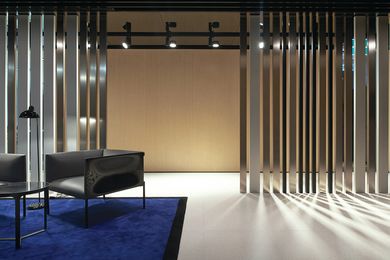 Carr Design Group re-design both the architecture and the interiors of Australia Post's Sydney HQ, totally transforming it.