A Brisbane-based landscaping services, Steven Clegg Design specializes in hard and soft landscaping, special features, irrigation, garden lighting and ongoing maintenance.
Location:
New Farm,
Brisbane,
Qld,
Australia
Related articles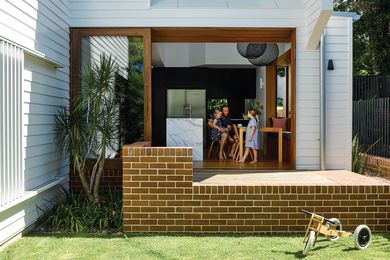 An addition to a cottage that had been home to members of the architect's family since 1939, this project by Deicke Richards balances memory and nostalgia with the need for better connection to the landscape.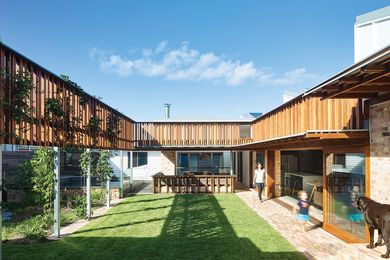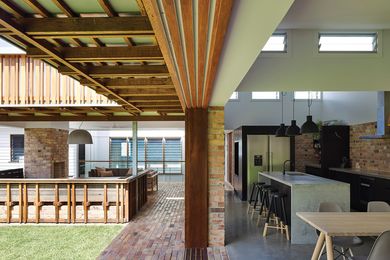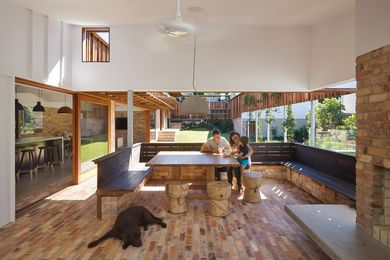 BVN makes a memorable statement about sustainability and re-use in a renovated and extended postwar house in Brisbane.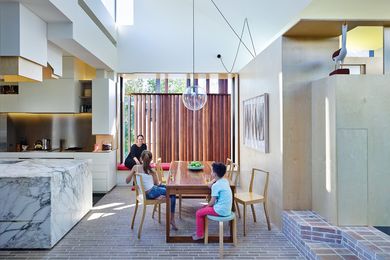 An ode to the humble brick, a residential addition both celebrates and transcends its suburban site.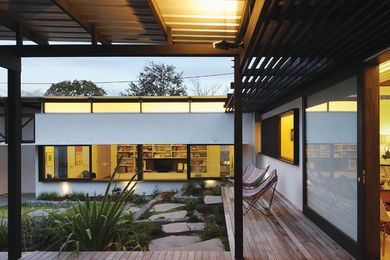 Bligh Graham Architects transforms a grand old Queenslander in Brisbane's west.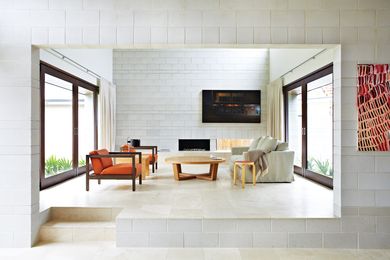 Architects Richards & Spence compose a large Brisbane house around pockets of outdoor space.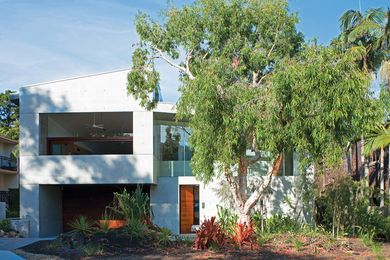 A Queensland house infused with landscape from front to back, suggesting a continuation of the national park.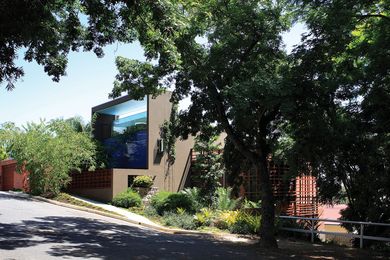 Z House by Donovan Hill has won New House over 200m2 at the 2011 Houses Awards.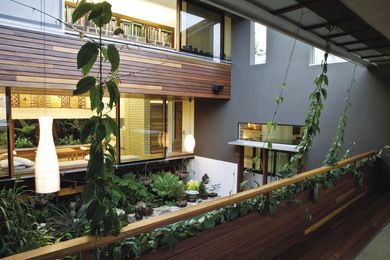 Z House by Donovan Hill won a National Award for Residential Architecture – Houses at the AIA's 2010 National Architecture Awards.