TCL (Taylor Cullity Lethlean) is an established landscape architecture practice led by Kate Cullity, Perry Lethlean, Scott Adams and Damian Schultz. With offices in Adelaide and Melbourne, they practice has completed projects around Australia and overseas.
Related articles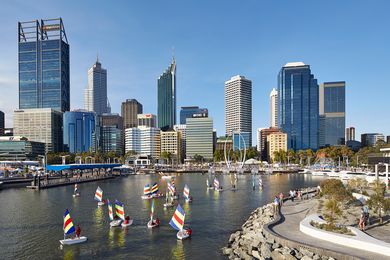 In Perth, the Elizabeth Quay precinct has proven popular but its success depends on "unfinished business."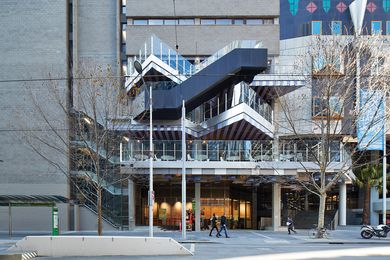 New Academic Street, RMIT University by Lyons with NMBW Architecture Studio , Harrison and White, MvS Architects and Maddison Architects.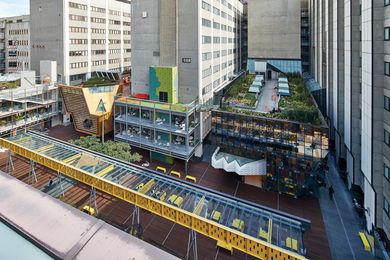 A collaboration between five architectural practices, RMIT University's New Academic Street revels in diversity as a series of "theatrical stage sets" reinvigorates utilitarian buildings and reconnects them to their urban setting.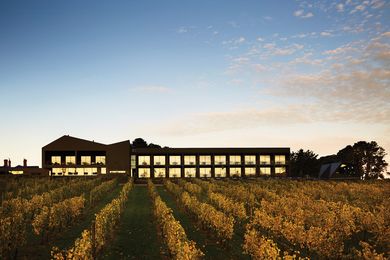 Drawing from mythological and alchemic themes, Carr has curated a sybaritic hotel experience, defined by elemental and evocative materials that celebrate the regional qualities of Victoria's Mornington Peninsula.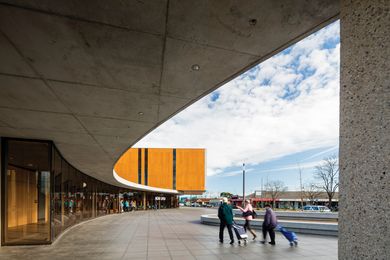 Frank Bartlett Library and Moe Service Centre by FJMT.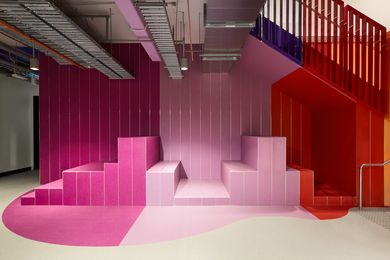 A collaboration between five alumni-led practices, a five-year project to refurbish and extend RMIT University's Melbourne CBD campus has been completed.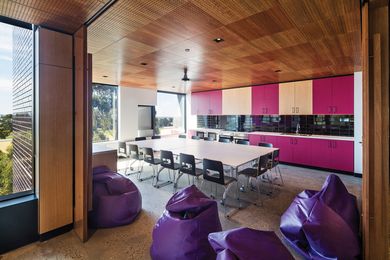 Monash University Logan Hall by McBride Charles Ryan.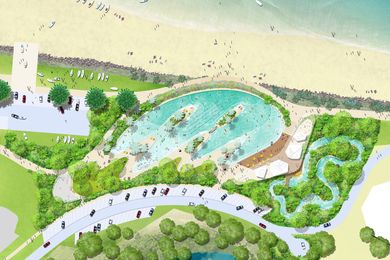 Taylor Cullity Lethlean has unveiled its designs for a beachfront precinct in Yeppoon, on the Capricorn Coast in central Queensland.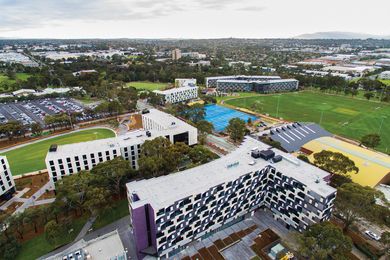 Four new halls of residence, by Jackson Clements Burrows Architects, McBride Charles Ryan, and Hayball and Richard Middleton Architects, are shaping the urban environment of the Clayton campus and fostering a sense of community.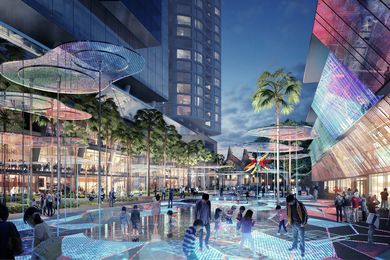 The City of Parramatta has released updated concept designs for Parramatta Square's 20,000-square-metre public domain, the key project in a $2-billion urban renewal development in Sydney.