Taylor Thomson Whitting consults on engineering services throughout Australia and Asia.
The company was established in 1958 by Dick Taylor, Jock Thomson and Alan Whitting when they began sharing an office in Sydney. Since then it has provided consulting in a wide range of engineering fields including structural, civil, facade and traffic engineering. The company has a hands-on approach to providing innovative engineering.
Related articles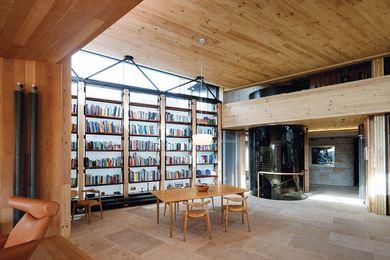 Adding to the architectural legacy of a salubrious Sydney suburb, this home for the architect's own family is a volumetric study that celebrates the inherent qualities of timber.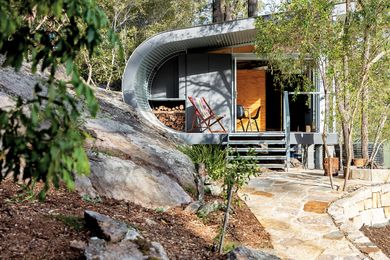 Innovative thinking lies behind this compact and distinctive cabin. Designed and built by its owner, the project tests prefabricated components to develop an efficient and flexible building typology.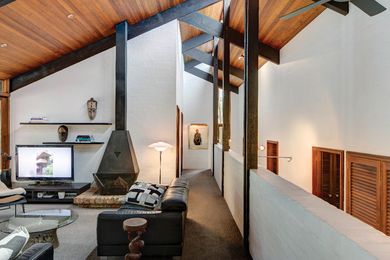 A play on levels, roof planes and uncommon craftsmanship, this 1970s house by Allen Jack and Cottier – long kept somewhat secret – is a thrilling exemplar of the organic modernism of the Sydney School.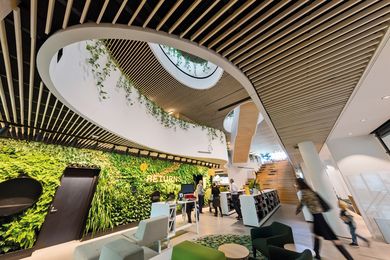 At Woollahra Library in Double Bay, Sydney, the focus is just as much on people as it is about books. Designed by BVN, it is a lively space for exploration and community connection.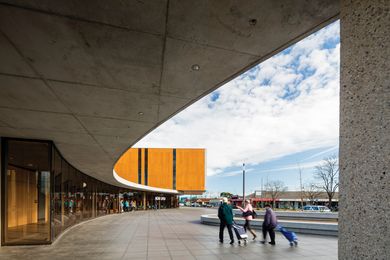 Frank Bartlett Library and Moe Service Centre by FJMT.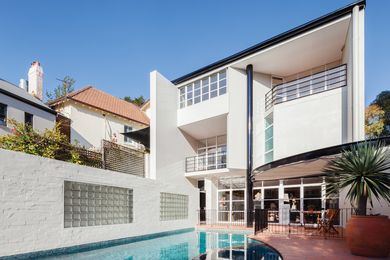 This home, completed in 1987 by Peter Stronach for a Sydney advertising executive, has lost its original bold external colour, but it has retained its design flair and spatial drama.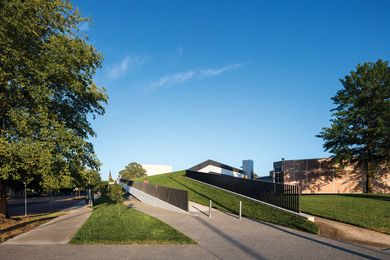 Crone Architects' addition to the civic precinct of Orange in New South Wales is a highly refined building and suite of generous public spaces that "grow" out of the landscape and connect seamlessly with the existing pedestrian network.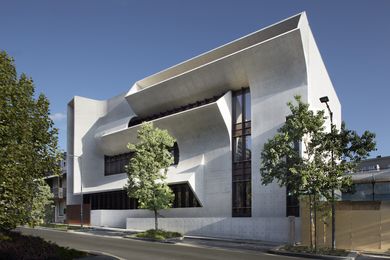 Indigo Slam by Smart Design Studio.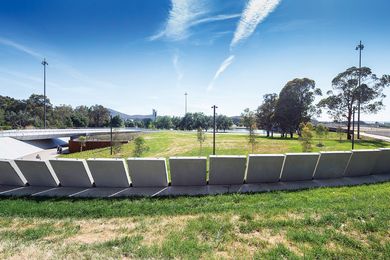 Bowen Place Crossing by Lahznimmo Architects.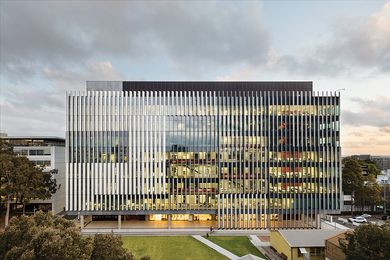 UNSW Materials Science and Engineering Building by Grimshaw.