Techne Architects is a mid-sized architectural and interior design studio based in Melbourne directed by Nicholas Travers and Justin Northrop. The studio's portfolio includes commercial, hospitality and residential projects.
Location:
Melbourne,
Vic,
Australia
Related articles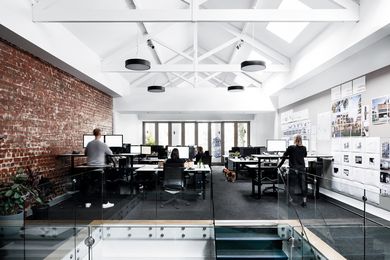 For its new home in Melbourne's Carlton, Techne Architecture and Interior Design has created a workplace expressed as a venue for creative production.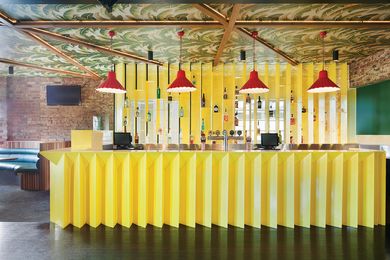 Techné Architecture and Interior Design and Sand Hill Road breathe new life into a much-loved Melbourne pub.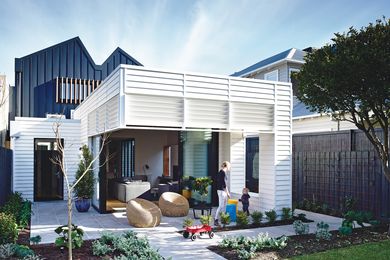 Technē Architecture and Interior Design and Doherty Design Studio turn a sow's ear into a silk purse with an alteration and addition that respects the existing streetscape.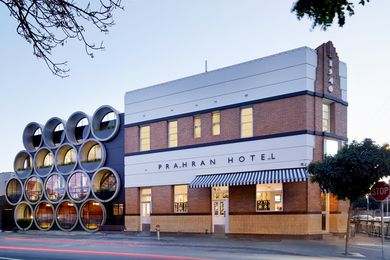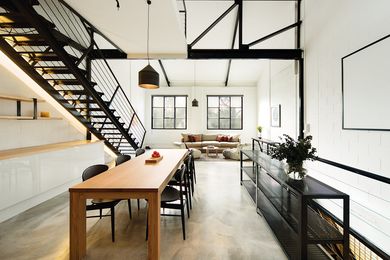 A warehouse conversion by Techne Architects retains the integrity of the original structure.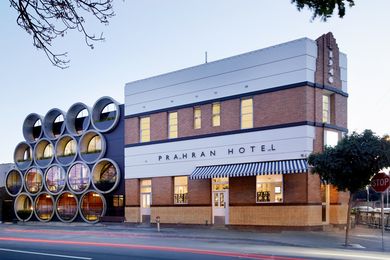 Techne Architects transforms a tired corner pub into a lively hub with a hint of voyeurism.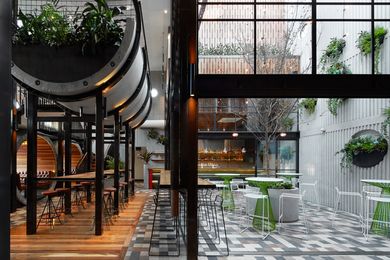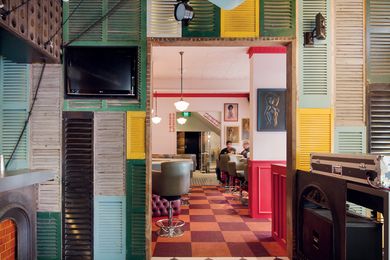 Techne Architects revives a Melbourne pub with fictional narratives and building salvage.