Engineering consultants.
Location:
Melbourne,
Vic,
Australia
Related articles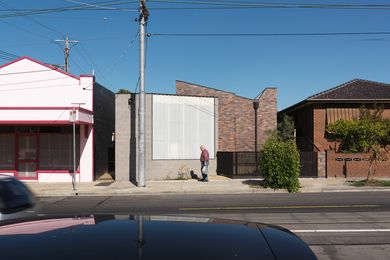 The tough exterior of this new house by Delia Teschendorff Architecture gives way to a "soft centre," protected from the hustle and bustle of a busy West Brunswick street.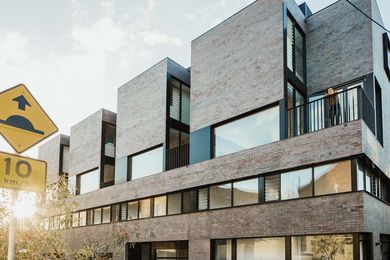 A townhouse complex by Freadman White takes the idea of multifunctional spaces to a new level.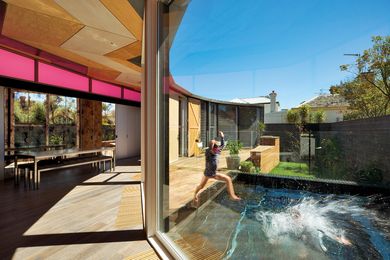 A curvaceous, colourful extension by Fiona Winzar Architects to a Victorian cottage.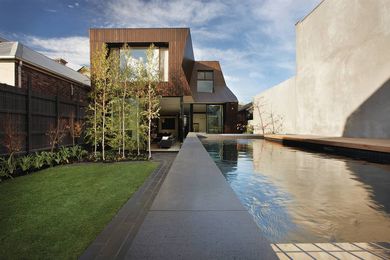 A suburban Melbourne by BKK Architects with an internal garden at its core.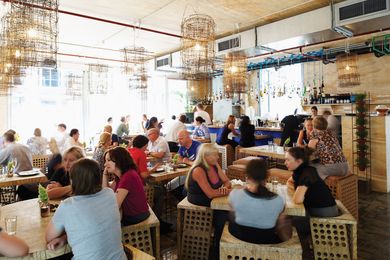 Joost Bakker, Fitt De Felice Architects and Liquid Lines make a permanent move in the life of Greenhouse.