Taylor Consulting is a team of consulting civil and structural engineers lead by David Squire and Damien Schaefer. The company is based in New South Wales.
Location:
Dee Why,
Sydney,
NSW,
Australia
Related articles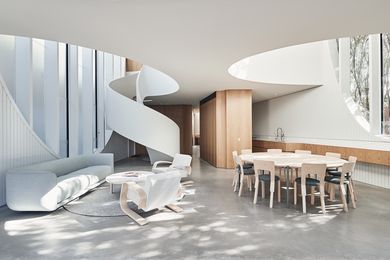 Crafted with deference to the sculptural potential of architecture, this compact family home by Chenchow Little with "elastic" geometry is a lesson in tectonic editing.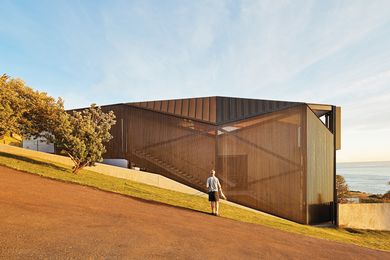 Coogee House by Chenchow Little.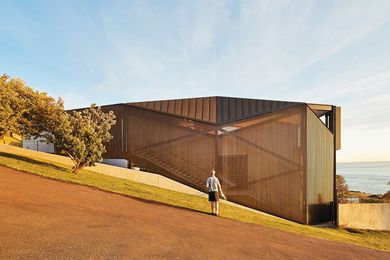 This new home by Chenchow Little is a private sanctuary that maximizes the impressive panoramic views to the Pacific Ocean, while also contributing to the neighbourhood itself.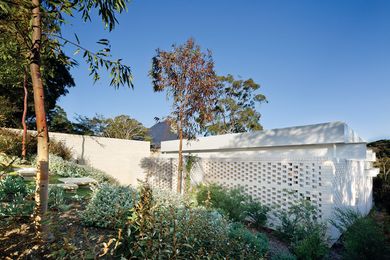 A Sydney house by Chenchow Little Architects hunkers down into its bushy surrounds.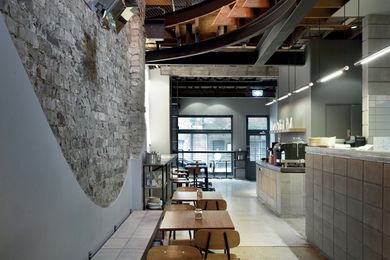 Melbourne practice Herbert & Mason give Sydney a chic shrine to coffee in a former printing factory in Surry Hills.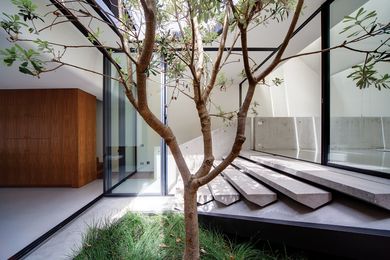 A terrace house by Chenchow Little features an inverted floor plan and sculptural glass roof.
Robin Boyd Award for Residential Architecture – Houses Freshwater house. Image: John Gollings Freshwater house. Image: John Gollings Freshwater house. Image: John Gollings Freshwater House …