An architecture firm with experience over a range of projects including conservation, restoration and refurbishment work.
Location:
Sydney,
NSW,
Australia
Related articles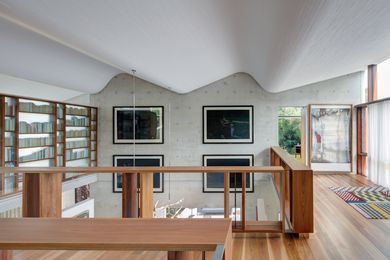 Edged by an established garden and crowned by an undulating concrete roof-form, this home for collectors on Sydney's North Shore is a carefully cultivated expression in concrete and glass.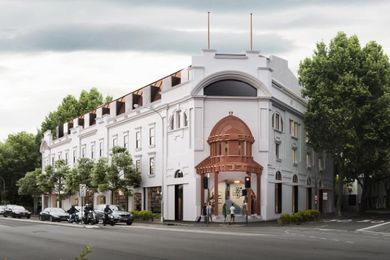 A vacant bar, cinema and nightclub on Sydney's Oxford Street would become a multipurpose building containing both entertainment venues and a purpose-built medical facility under a new proposal.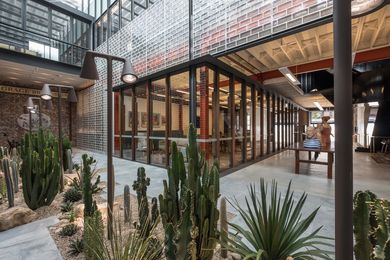 In Sydney's Chippendale, Tonkin Zulaikha Greer has transformed a two-storey former glass factory into purpose-built offices that take cues from their early-twentieth-century past.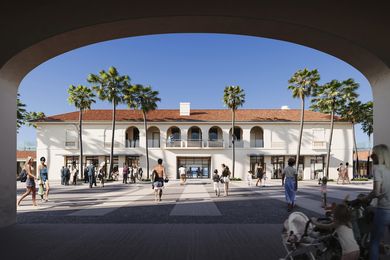 Waverley Council in Sydney's inner-east has revealed a reworked design by architect Tonkin Zulaikha Greer (TZG) to restore and redevelop the heritage-listed Bondi Pavilion, originally designed by Robertson and Marks and built in 1929.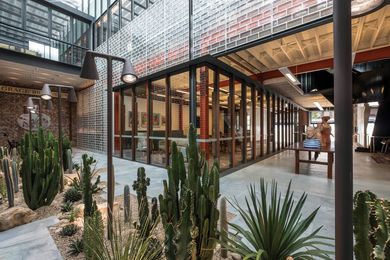 75 Myrtle Street Chippendale by Tonkin Zulaikha Greer Architects.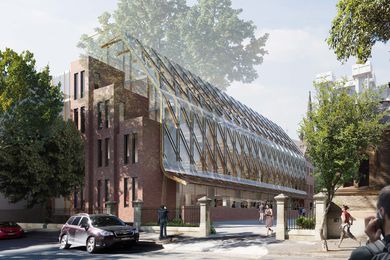 Tonkin Zulaikha Greer's winning design for a new UTS industry hub is a modern reinterpretation of Neo-Gothic architecture.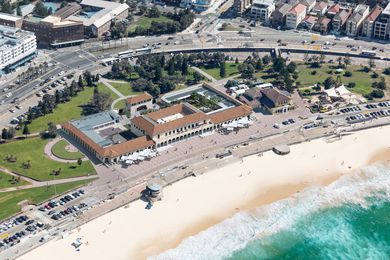 A newly elected Waverley Council in Sydney will reject the controversial redevelopment plans for the heritage listed Bondi Pavilion.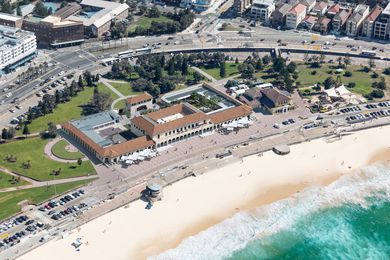 Waverley Council made has made revision to its plans for the redevelopment of Bondi Pavilion following community feedback.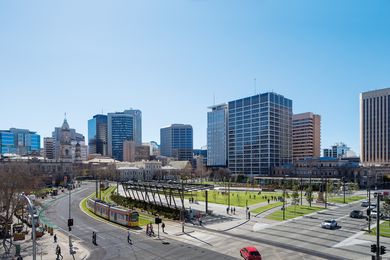 Victoria Square/ Tarntanyangga Urban Regeneration Project by TCL (Taylor Cullity Lethlean).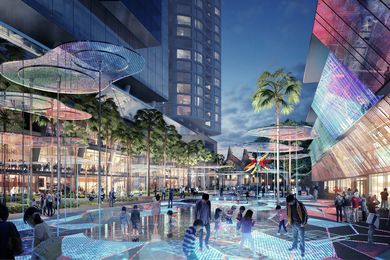 The City of Parramatta has released updated concept designs for Parramatta Square's 20,000-square-metre public domain, the key project in a $2-billion urban renewal development in Sydney.